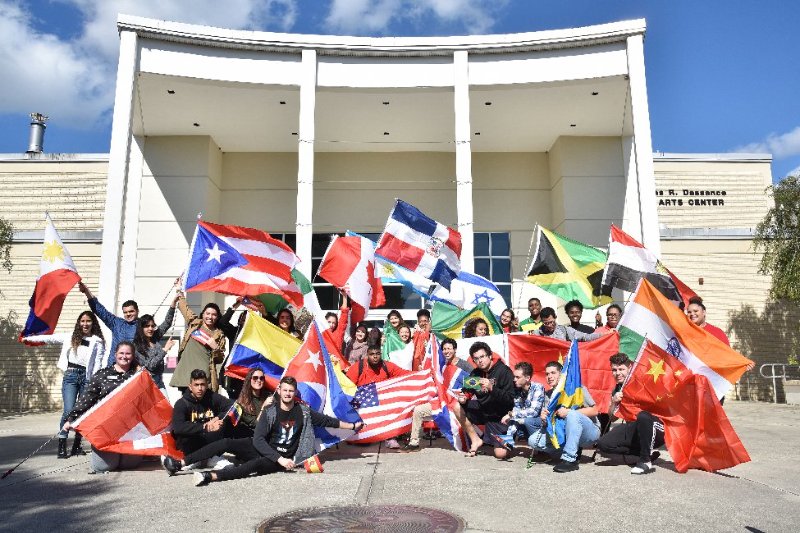 In our effort to bring good content to as many people as possible the text in this blog post has been machine translated so please excuse any mistakes. Thank you!
College of Central Florida'da okumaya neden karar verdiğinin hikayesini dinleyin.

College of Central Florida'daki uluslararası öğrenciler, küçük sınıfları, ücretsiz dersleri ve bire bir akademik danışmanlığı takdir ederler. CF, iki yıllık ön lisans derecesi ve dört yıllık lisans derecesi dahil olmak üzere 150'den fazla akademik yol sunar. Önlisans (2 + 2) mezunları, Florida'daki bir eyalet üniversitesine transfer kabulü garantilidir.
Daha fazla bilgi için: College of Central Florida