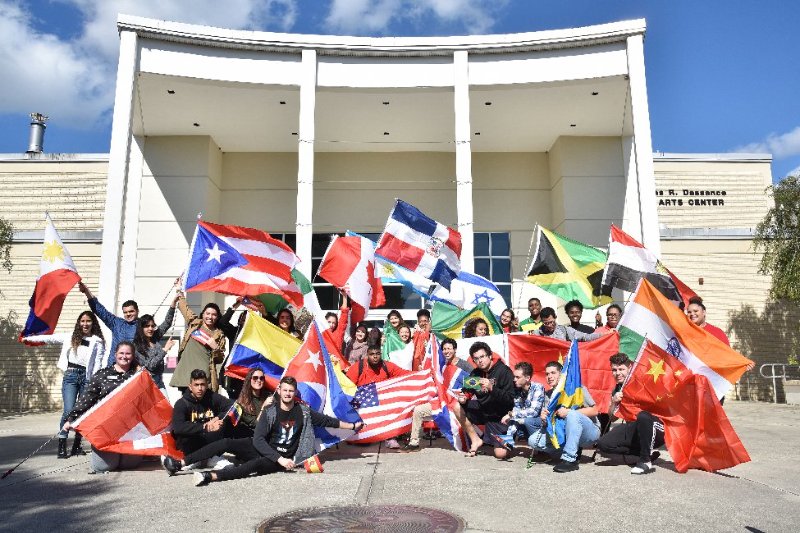 In our effort to bring good content to as many people as possible the text in this blog post has been machine translated so please excuse any mistakes. Thank you!
Ouça sua história por que decidiu estudar no College of Central Florida .

Os alunos internacionais do College of Central Florida apreciam turmas pequenas, aulas de reforço gratuitas e orientação acadêmica individual. CF oferece mais de 150 caminhos acadêmicos, incluindo graus de associado de dois anos e graus de bacharelado de quatro anos. Graduados de grau associado (2 + 2) têm admissão de transferência garantida para uma universidade estadual na Flórida.
Para mais informações: College of Central Florida