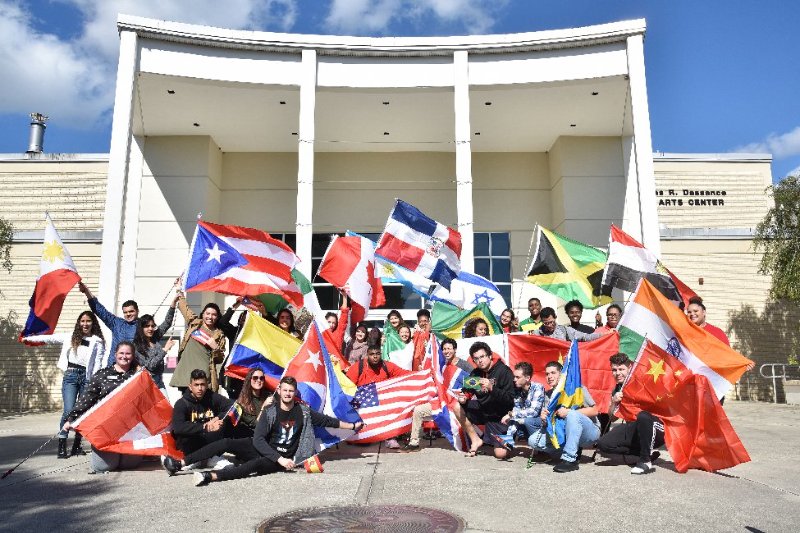 In our effort to bring good content to as many people as possible the text in this blog post has been machine translated so please excuse any mistakes. Thank you!
Dengarkan kisahnya mengapa dia memutuskan untuk belajar di College of Central Florida .

Mahasiswa internasional di College of Central Florida menghargai ukuran kelas yang kecil, bimbingan belajar gratis dan bimbingan akademis satu-satu. CF menawarkan lebih dari 150 jalur akademik, termasuk gelar associate dua tahun dan gelar sarjana muda empat tahun. Lulusan tingkat Associate (2 + 2) dijamin masuk transfer ke universitas negeri di Florida.
Untuk informasi lebih lanjut: College of Central Florida