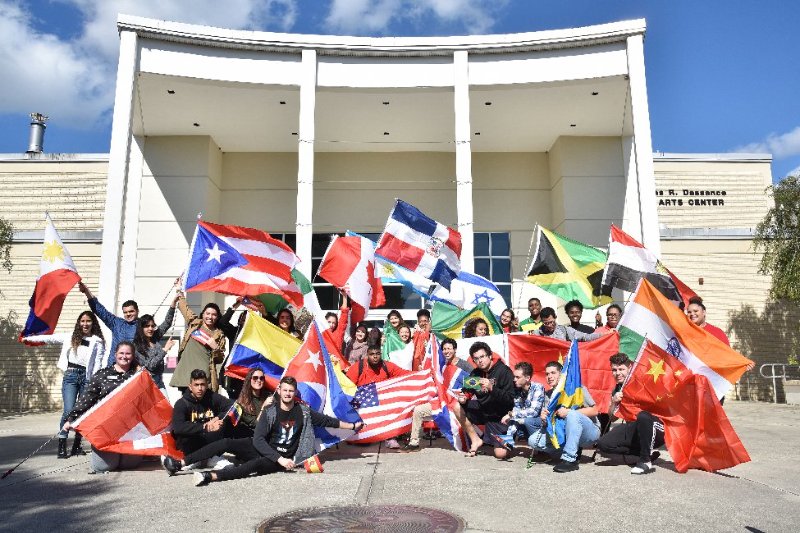 In our effort to bring good content to as many people as possible the text in this blog post has been machine translated so please excuse any mistakes. Thank you!
Écoutez son histoire pourquoi elle a décidé d'étudier au College of Central Florida .

Les étudiants internationaux du College of Central Florida apprécient les classes de petite taille, le tutorat gratuit et le conseil académique individuel. CF offre plus de 150 parcours académiques, y compris des diplômes d'associé de deux ans et des diplômes de baccalauréat de quatre ans. Les diplômés associés (2 + 2) bénéficient d'un transfert garanti dans une université d'État de Floride.
Pour plus d'informations: College of Central Florida