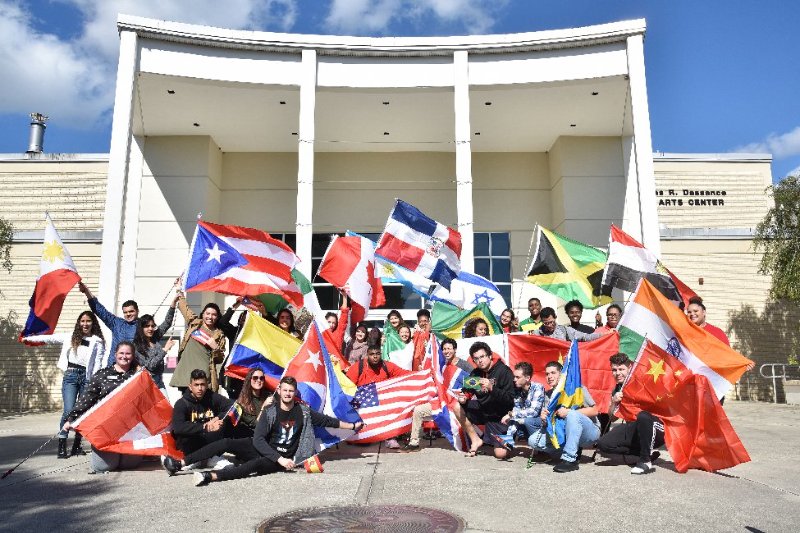 In our effort to bring good content to as many people as possible the text in this blog post has been machine translated so please excuse any mistakes. Thank you!
Escuche su historia por qué decidió estudiar en el College of Central Florida .

Los estudiantes internacionales del College of Central Florida aprecian el tamaño reducido de las clases, la tutoría gratuita y la asesoría académica personalizada. CF ofrece más de 150 trayectorias académicas, que incluyen títulos asociados de dos años y títulos de licenciatura de cuatro años. Los graduados de grado asociado (2 + 2) tienen garantizada la admisión de transferencia a una universidad estatal en Florida.
Para más información: College of Central Florida