Video: UO AEI Student from Brasilia talks about attending the University of Oregon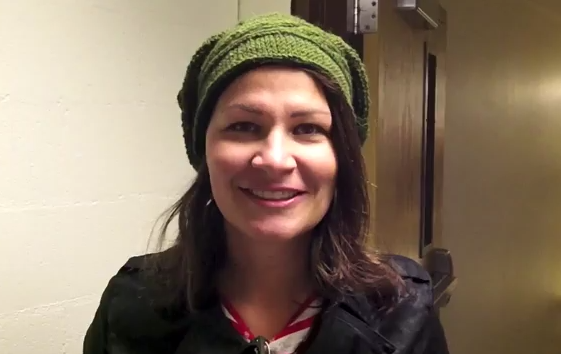 In this video, 
Tatiana, an international student from Brazil,
 speaks in Portuguese (with English subtitles) about what it's like for international students to study at the University of Oregon
. 
She first explains how she took a placement test for the 
University of Oregon's American English Institute
 (UO AEI)
 and placed within Level 6 in AEI's Writing, Grammar, Reading and Oral Skills categories. 
Tatiana then
 introduces us to her classmates at UO AEI, takes us on a tour of some of her classrooms and shows us around the beautiful, and very green, university campus and
 the college town of 
Eugene, Oregon
.
Watch the video
#StudyUSA