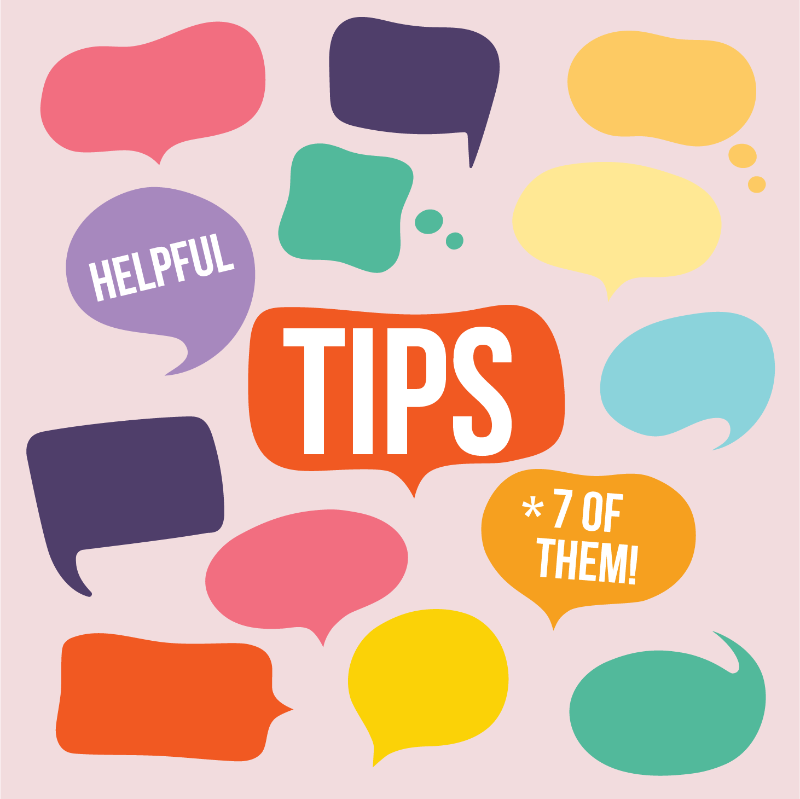 In our effort to bring good content to as many people as possible the text in this blog post has been machine translated so please excuse any mistakes. Thank you!
Por Rachel Gelabale
Ahora me considero bastante familiarizado con la vida universitaria. Actualmente soy un estudiante de segundo año en Genesee Community College (GCC) . Aparte de eso, trabajo a tiempo parcial en la universidad y también soy asesor residente. Un consejero / asistente residente es un estudiante que vive en las residencias estudiantiles y ayuda a apoyar el éxito académico, el desarrollo social y el crecimiento personal de los estudiantes mediante la creación de programas y experiencias dentro de una comunidad diversa de estudiantes que involucran a estudiantes, profesores y personal. Entonces, cuando se trata de lo que se debe y no se debe hacer en la universidad, he aprendido algunos trucos y los compartiré con ustedes. Estos consejos se basan en cosas que he experimentado y presenciado.
1. ¿Comprar útiles escolares? (¡¡No exageres !!)
Si bien sé que comprar útiles escolares puede ser divertido, no debes comprar un montón de cosas desde el principio (o al comienzo del semestre). Cuando se trata de obtener sus libros de texto, le sugiero que espere hasta que haya asistido a la primera clase de cada materia. Los profesores suelen tomarse el primer día de clase para hablar sobre el programa de estudios y los materiales que los estudiantes necesitarían comprar. La forma más barata de obtener un libro de texto es alquilarlo, comprar uno de segunda mano o comprobar si la biblioteca de la escuela lo tiene.
2. Conoce a tu profesor
No te estoy diciendo que te hagas amigo de tu profesor en Facebook, pero te estoy diciendo que muestres interés en el profesor y en la clase que impartirá. Los profesores están ahí para ayudarte, así que cuanto más interés muestres en el tema, más dispuestos estarán a ayudarte. Puede hacerlo asistiendo a su horario de oficina. Durante ese tiempo, puede hacerle preguntas a su profesor sobre un tema que se trató en clase o para explicarle algo.
3.Haz amigos
La universidad es el momento de conocer gente nueva y hacer amigos. No tengas miedo de hacerlos ni perderlos. Necesitarás energía positiva para superar tu vida universitaria. Entonces, antes de asistir a la universidad, averigüe lo que quiere de su experiencia universitaria y elija sabiamente a sus amigos.
4. Involúcrate
Participar en actividades en su universidad o unirse a clubes hará que su experiencia universitaria sea mucho mejor. GCC tiene una gran variedad de clubes para que los estudiantes se unan. En el pasado, me uní al Club de Justicia Criminal y al Club de Gobierno Estudiantil. Tienes la oportunidad de conocer a otros estudiantes, aprender y definitivamente divertirte.
5. ¿Problemas con el compañero de cuarto? ¡Haga un contrato!
Si planeas vivir en los dormitorios, te recomiendo que hagas un acuerdo de compañero de cuarto. Un acuerdo de compañero de cuarto es cuando usted y sus compañeros de cuarto se sientan y hablan sobre las reglas del dormitorio / apartamento. Como buhardilla y asesora residente, veo que ocurren muchos desacuerdos entre compañeros de cuarto. Si hay algo que no quieres que haga tu compañero de cuarto, tómate ese tiempo para decírselo y anótalo. Por ejemplo, si no quiere que su compañero de habitación coma su comida o entre en su habitación, asegúrese de decírselo y ponerlo en el contrato.
6. Cuide su salud física y mental
No te mentiré. La universidad no es fácil, pero no tiene por qué ser demasiado estresante. Los estudiantes universitarios son conocidos por pensar demasiado y estar muy estresados. Si tiene problemas con una clase o necesita alguien con quien hablar, consulte el departamento de consejería. Siempre están ahí para charlar si lo necesitas. Además, practicar algún deporte, ir al gimnasio o incluso dar un paseo es la mejor forma de despejar la cabeza y mantenerse sano.
7. Revise su plan de estudios.
Los estudiantes universitarios tienden a olvidarse de su plan de estudios. Un plan de estudios es su guía para un curso y lo que se espera de usted en la clase. Generalmente, incluirá políticas, reglas y regulaciones del curso, textos requeridos y un cronograma de asignaciones. Le recomiendo que imprima el programa de estudios de cada clase, lo lea y lo lleve siempre consigo.
Como puede ver, he aprendido mucho. Comenzar la universidad es una de las cosas más emocionantes y aterradoras que hacer. Sin embargo, creo que implementar estos consejos desde el principio te ayudará a comenzar con éxito tu vida universitaria.
---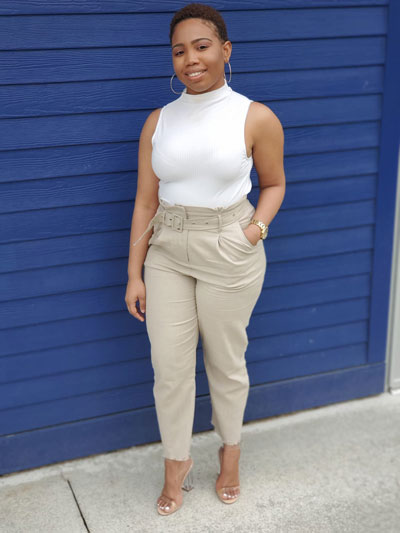 Rachel Gelabale de Curazao asiste a Genesee Community College en Batavia, Nueva York.