The punctuation assigned to Presidents Day, Presidents' Day or President's Day has thus been decided on a state-by-state basis. Some states choose to also observe the birthday of Abraham Lincoln (Feb 12) on Presidents' Day; some stick with celebrating only Washington's birthday, using the title President's Day. In still other states, according to Wikipedia, Thomas Jefferson's birthday, but not Abraham Lincoln's, is observed along with George Washington's birthday on the third Monday. What's becoming more and more common, though, is that many Americans use the holiday as a way of honoring all U.S. presidents. President Obama stands in front of a portrait of George Washington. Regardless of where you live or if you'll even be observing today's holiday, everyone can learn from former leaders. This morning Barack Obama posted the following on his Facebook page: "Every post is honorable in which a man can serve his country." —George Washington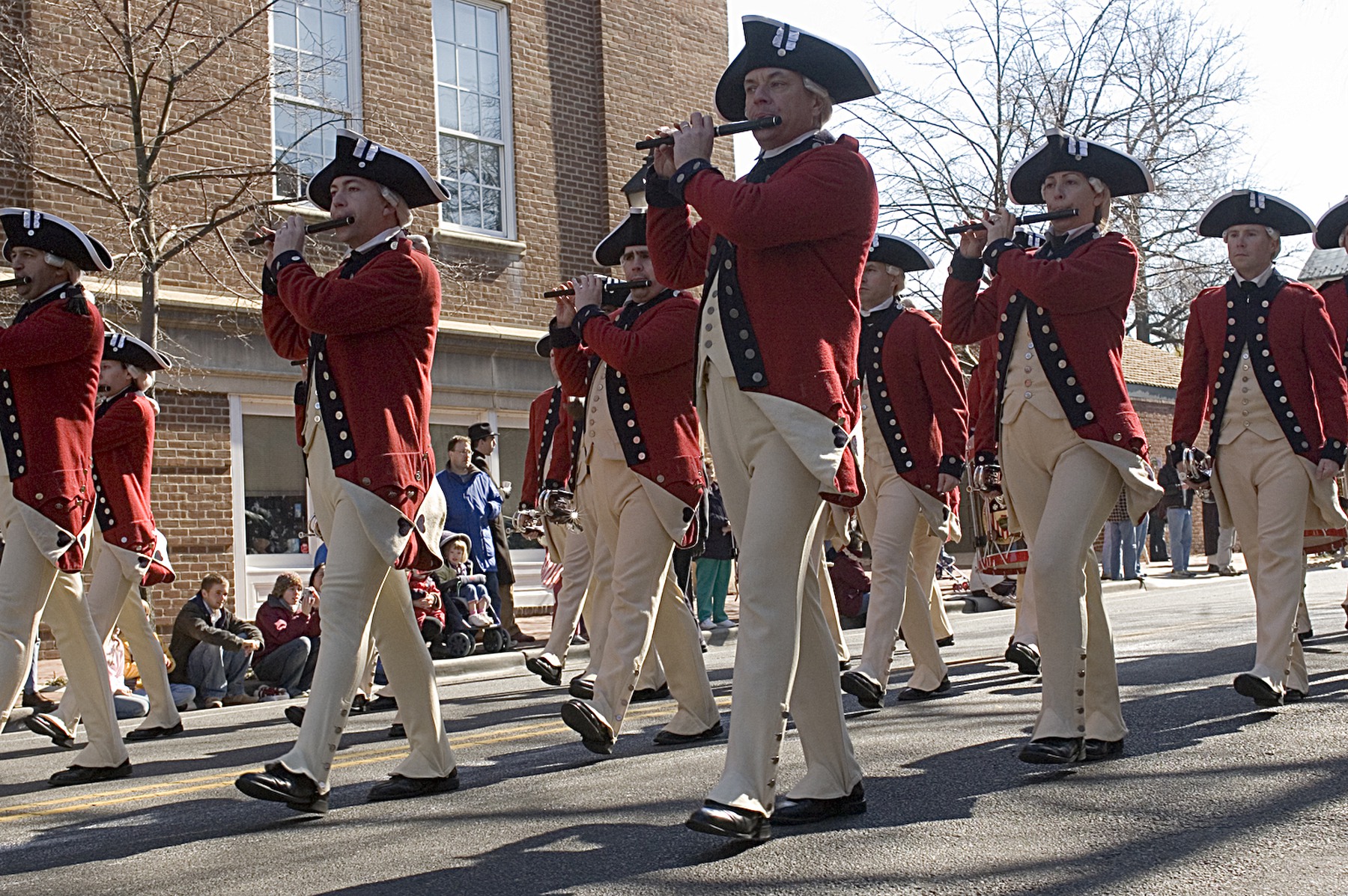 The George Washington Parade in Alexandria, Virginia.
Alexandria, Virginia, George Washington's adopted home town, boasts the country's largest celebration of this day and events honoring Washington's birthday are held here throughout the month of February.
If you'd like to learn more about U.S. presidents, the Presidents Page on the official website of the White House is very useful resource. Have a great day! #StudyUSA
Get matched to the best program for you
Let us know what you're looking for so we can find the best school for you.
$10,000 — $15,000 Year
Certificate/Short Term
2yr/Community College - 2+2 Programs
Bachelor Degree
$5,000—$10,000 Semester
2yr/Community College - 2+2 Programs
Certificate/Short Term
Undergraduate
$1,000—$5,000 Session
Undergraduate
Certificate/Short Term
English Programs
Start your U.S. adventure with Study in the USA
What's your dream? We can guide, advise, and connect you with your perfect U.S. school. We can also help you with the application process.
Partner Services
Learn About U.S. education financing, housing, and more
Study in the USA's advisors can work with you to navigate the requirements to study abroad in the USA, UK, Canada, and Australia. We help you find the right school and apply.
campusSIMS helps international students get connected with mobile phone service in the US. Through campusSIMS' exclusive partner Mint Mobile, students can sign up and get their US phone number while in their home country, and have mobile phone servic...
SURE offers hassle-free renters insurance that'll protect your clothes, furniture, and even yourself from unexpected damages and injuries. The SURE team will get you set up with a free quote and the correct coverage that you need!
Resources
Learn about American culture and education direct from our experts at Study in the USA. Read more