The punctuation assigned to Presidents Day, Presidents' Day or President's Day has thus been decided on a state-by-state basis. Some states choose to also observe the birthday of Abraham Lincoln (Feb 12) on Presidents' Day; some stick with celebrating only Washington's birthday, using the title President's Day. In still other states, according to Wikipedia, Thomas Jefferson's birthday, but not Abraham Lincoln's, is observed along with George Washington's birthday on the third Monday. What's becoming more and more common, though, is that many Americans use the holiday as a way of honoring all U.S. presidents. President Obama stands in front of a portrait of George Washington. Regardless of where you live or if you'll even be observing today's holiday, everyone can learn from former leaders. This morning Barack Obama posted the following on his Facebook page: "Every post is honorable in which a man can serve his country." —George Washington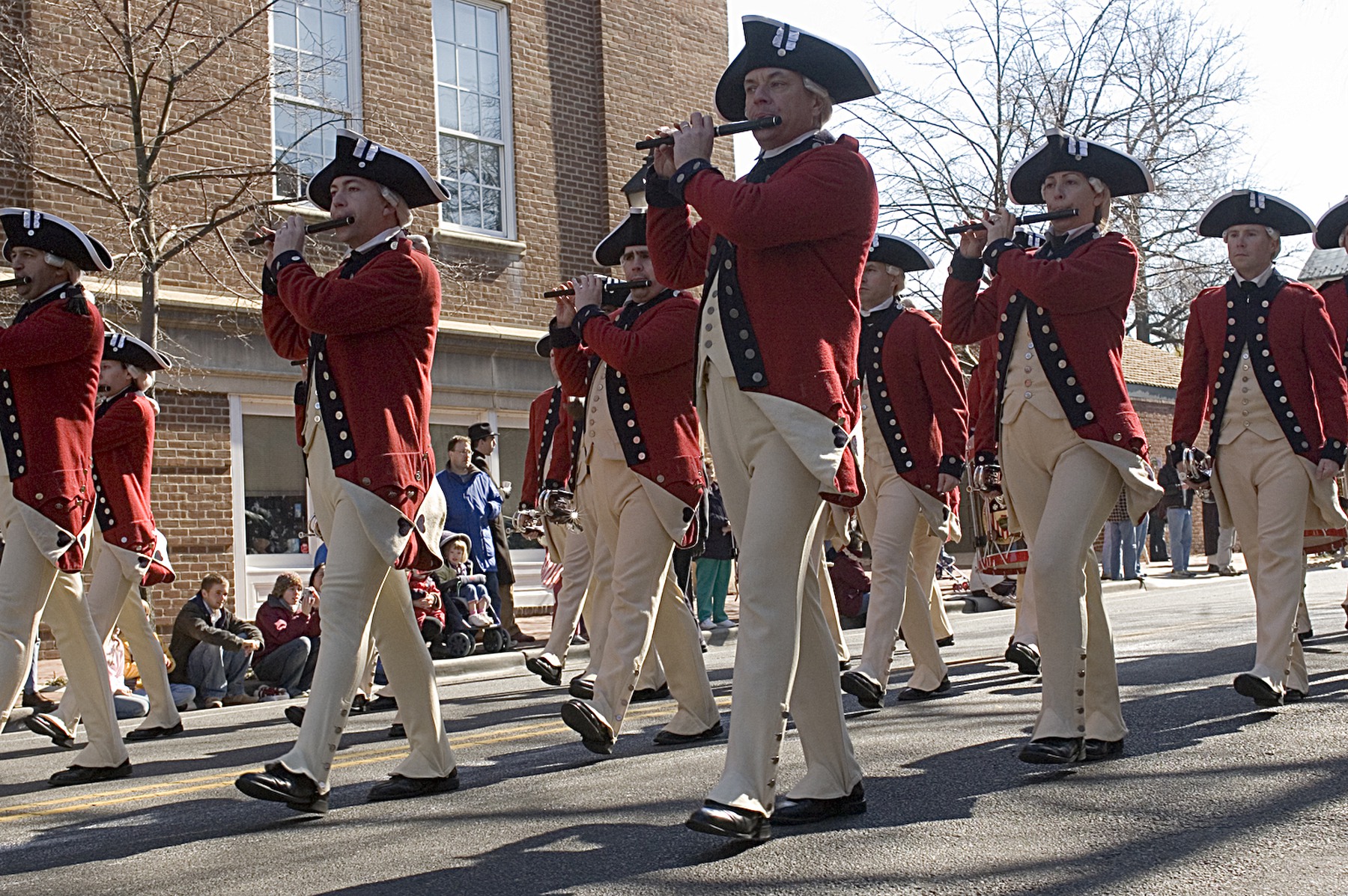 The George Washington Parade in Alexandria, Virginia.
Alexandria, Virginia, George Washington's adopted home town, boasts the country's largest celebration of this day and events honoring Washington's birthday are held here throughout the month of February.
If you'd like to learn more about U.S. presidents, the Presidents Page on the official website of the White House is very useful resource. Have a great day! #StudyUSA
Get matched to the best program for you
Let us know what you're looking for so we can find the best school for you.
$50,000—$60,000 Year
Summer
English Programs
Bachelor Degree
$15,000—$20,000 Semester
Online
English Programs
Masters
$10,000 — $15,000 Semester
Start your U.S. adventure with Study in the USA
What's your dream? We can guide, advise, and connect you with your perfect U.S. school. We can also help you with the application process.
Partner Services
Learn About U.S. education financing, housing, and more
Prove your English and achieve your goals with the Michigan English Test – widely recognized and available on your own schedule at a test center or from home.
Join over 6 million people and businesses who get a better deal when they send money with the real exchange rate.
Most U.S. apartments come unfurnished. Make your move easy with a student furniture rental package from CORT. Flexible lease terms. Delivered before you arrive. Starting at $99 per month.* *with a 12-month lease
Testimonials
Thankful to Study in the USA! I wanted to be more sure of what I wanted, they helped guide me into the decision to start college in the US and where I wanted to go.
Leticia Corrêa Mendes Brazil
I was able connect directly with the college.
Study in the USA guided me through the application process, requirements, and everything needed to contact the university.
Gabriela Gonzales Allende Peru
Resources
Learn about American culture and education direct from our experts at Study in the USA. Read more