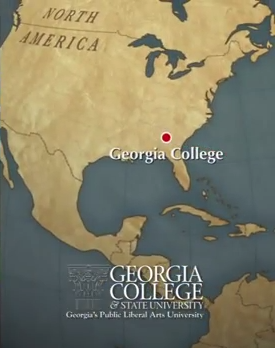 In our effort to bring good content to as many people as possible the text in this blog post has been machine translated so please excuse any mistakes. Thank you!
Georgia College is offering 15 International Student Scholarships for Fall 2014 in the amount of $18,400/yr!!
Fall 2014 deadline is April 1st.
International Student Scholarships (ISS) These scholarships are awarded as either a full out-of-state tuition waiver or a half out-of-state tuition waiver, and are awarded on the basis of demonstrated academic ability, evidence of extra-curricular involvement and financial need. To be considered for the ISS, applicants must have on file a completed application for admission and completed ISS application by the stated deadline. Those international students who have not been awarded an ISS prior to attendance at Georgia College can compete once a year for a limited number of available ISSs. Applications for the International Student Scholarship are included in the International Student Undergraduate Application for Admission form. 
Click here to download the application
.
#StudyUSA