Some of the best advice I can share when it comes to college is to attend campus activities and events. Attend as many as you can! Many colleges offer academic events, conferences, speakers, club fairs, theater shows, and much more.
Before COVID, Genesee Community College (GCC) had at least one program per month, some of them were informative and others were merely for fun. Now, GCC has turned our programs into virtual weekly events, which can be just as interactive and fun! Some of GCC's virtual events include: yoga, bingo, trivia, and physical and mental health talks.
Below are some benefits of taking part in your campus events:
Networking
Networking is the action or process of interacting with others to exchange information and develop professional or social contacts. You never know if you're meeting a future employer at one of the conferences you attend.
Make Connections
Making connections is the best thing that can happen to you during college. I have met so many people by attending GCC. I have been able to meet great associates and form relationships with people who I now consider to be lifelong friends. If I had not attended the many events offered by my college, I would not have met these people.
If you're living on-campus, resident advisors also plan various programs. As an RA here at College Village, I oversee a building filled with about 22 residents. Currently, the GCC RAs are planning a Lip Sync Battle. To join the event, we are asking residents and students at the college to submit a 1-2-minute video, of themselves lip-syncing a song. After a few days, we will have a watch party where we play every video and announce the winner.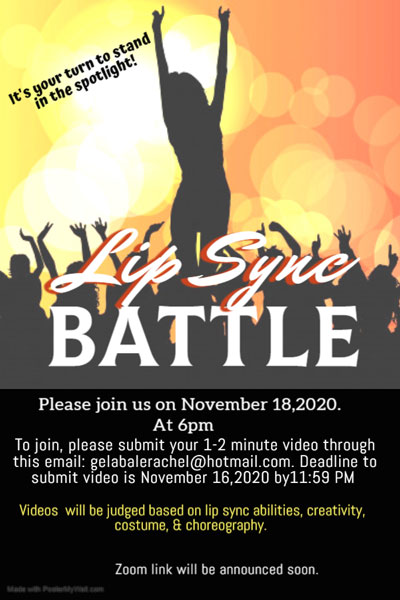 Trust me, after you attend a few campus activities you will see there are many benefits, even if you just attend one per month. What are some activities you'd like to participate in? Let me know in the comments!
---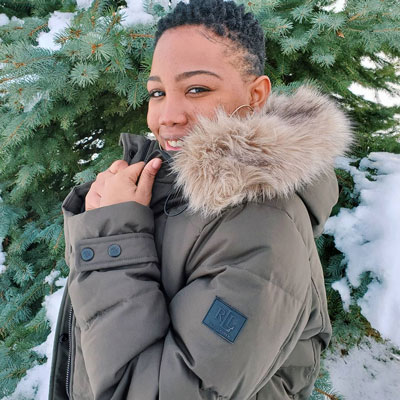 Rachel Gelabale from Curaçao is attending Genesee Community College in Batavia, New York.
Written by
Rachel Gelabale
Get matched to the best program for you
Let us know what you're looking for so we can find the best school for you.
$5,000—$10,000 Semester
2yr/Community College - 2+2 Programs
Certificate/Short Term
Undergraduate
$10,000 — $15,000 Year
Certificate/Short Term
2yr/Community College - 2+2 Programs
Bachelor Degree
$1,000—$5,000 Semester
Summer
Bachelor Degree
2yr/Community College - 2+2 Programs
Start your U.S. adventure with Study in the USA
What's your dream? We can guide, advise, and connect you with your perfect U.S. school. We can also help you with the application process.
Partner Services
Learn About U.S. education financing, housing, and more
Study in the USA's advisors can work with you to navigate the requirements to study abroad in the USA, UK, Canada, and Australia. We help you find the right school and apply.
campusSIMS helps international students get connected with mobile phone service in the US. Through campusSIMS' exclusive partner Mint Mobile, students can sign up and get their US phone number while in their home country, and have mobile phone servic...
SURE offers hassle-free renters insurance that'll protect your clothes, furniture, and even yourself from unexpected damages and injuries. The SURE team will get you set up with a free quote and the correct coverage that you need!
Resources
Learn about American culture and education direct from our experts at Study in the USA. Read more