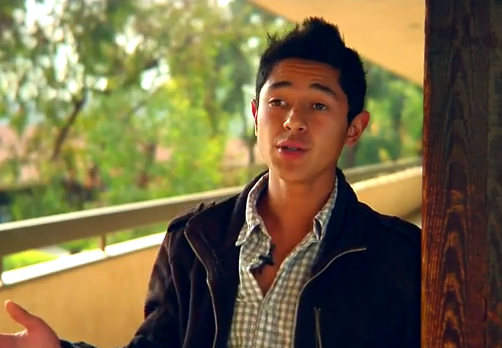 In our effort to bring good content to as many people as possible the text in this blog post has been machine translated so please excuse any mistakes. Thank you!
 in Orange, California has a new International Student Program!
Santiago Canyon College offers an outstanding academic program with personalized attention to each student's needs at a much lower cost than a four-year institution. The college has an International Student Program (ISP) to meet the specific needs of students visiting on an 
F-1 Visa
. Services include: admissions advisement, academic and personal counseling, F-1 status advisement, new student orientation and workshops. In this video you can watch multi-lingual testimonials by students from all over the world talking about the benefits of attending Santiago Canyon College. Learn about Santiago Canyon College 
Transfer Guarantee Programs
, the high quality of education offered by Santiago Canyon College, and more now.
Watch the video
#StudyUSA