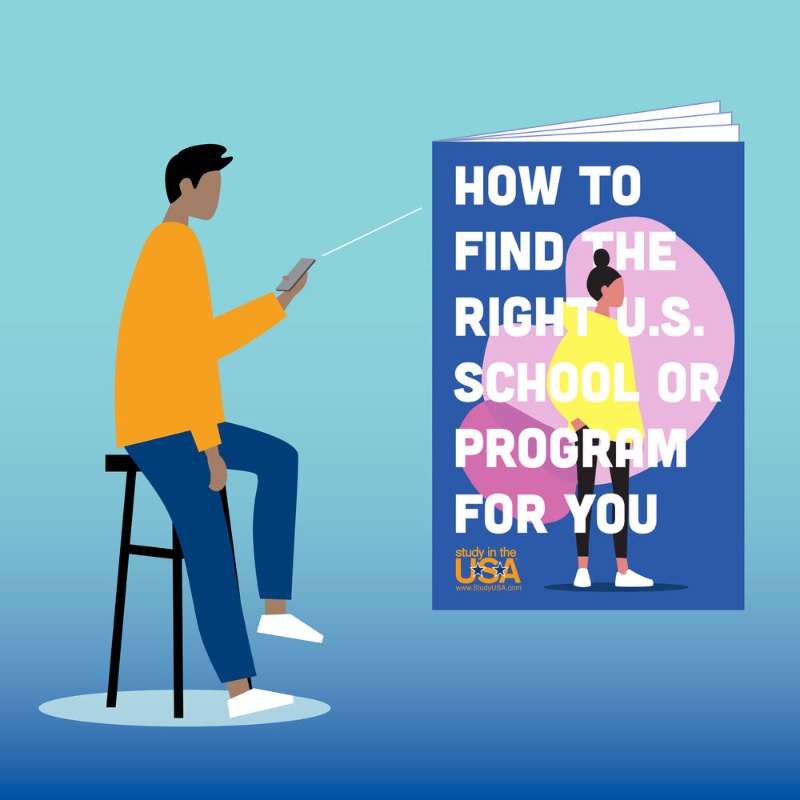 In our effort to bring good content to as many people as possible the text in this blog post has been machine translated so please excuse any mistakes. Thank you!
Start off by asking yourself a lot of questions...
Like — what's important to you?
In this ebook, we walk you through the questions you need to ask yourself to figure out which school or program is right for you.
Download your "How to Find the Right U.S. School for You!" ebook! We hope this helps you think about — and narrow down your choices — on where you should study in the USA.
Use our site too! On it, you can find lots of information about different schools and programs, read our magazines, hear what current international students have to say about their experiences studying in the U.S., sign up for our newsletter, get matched with schools, follow us on social, and more!
Contact us if you have any questions — we're here to help!