Times My Mother Stood Up For Me
By Valeria Saborio
August 15 is approaching and that means one thing for Costa Ricans… it's Mother's Day! It is a very special day for us and we celebrate all day long with presents, family gatherings, and trips to wherever our mothers want to go. I once read a quote that said: "... but behind all stories is always your mother's story, because hers is where yours begins." Looking back, I cannot think of a moment in my life where my mom was not supporting me, even if I had not made all the right choices. There is nothing like a mother's love, and how pure and genuine it is. It is a love that sees through our imperfections and mistakes and still decides to remain and nurture. My mom has had a huge positive impact on my life, and the older I get, the more I understand and appreciate all that she has taught me. Looking back there are so many moments my mother stood up for me, even when I did not deserve it, even when I did not realize it.
Growing up, I would get bored easily. One year I wanted to do ballet, the next year, gymnastics. One month, I was really into sports, the next all I wanted to do was dance. Through every single one of my hobbies and things I was into, she would support me and cheer me on. When I was into gymnastics, she would take me to practice every single day after school for two hours and watch me grow stronger. She was there at every recital and dance performance, even though she knew I wasn't very good and would turn out to be an engineer instead.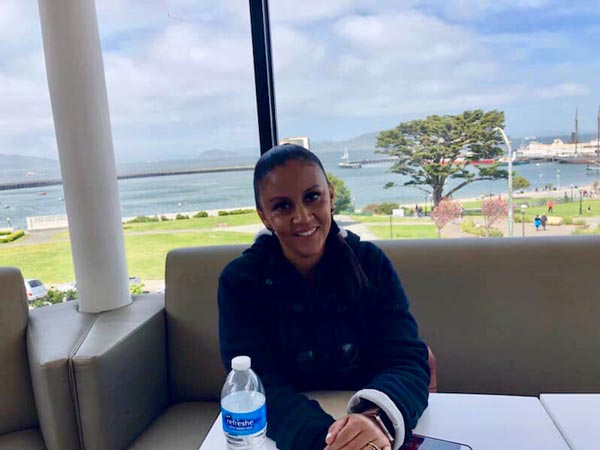 My mother stood up for me when girls at school would make me feel insecure and sad. She would always tell me to treat them as how I would want to be treated, even if I was feeling hurt. She taught me how to be compassionate and understand that many times, people's insults are only a reflection of their inner insecurities and that we need to love them through it. She was there for me to wipe my tears and remind me that my beauty is defined by what God says about me. "True beauty, Val, is a warm spirit, a loving heart, and a big smile." I have tried to reflect those words ever since.
Growing older, my mom stood up for me in the midst of my poor decisions. She was there for me when I failed and she was there for me when I triumphed. Back when I was 15, I struggled with anxiety and obsessed over perfection. If something didn't go as planned, if something did not look right or wasn't done exactly how I thought it needed to be, I would get really frustrated and lose my inner joy. Through those very hard and frustrating times, my mom stood up for me, even when I didn't stand up for myself. She disciplined me with love and taught me how to let go of what I cannot control and enjoy the blessings around me. Through time I was able to overcome my anxious thoughts and fight back with thanksgiving instead. "Every time your mind starts to wonder with anxiety and negative thoughts, start thinking about 5 things for which you are grateful today. Fight back with thankfulness every time and your heart will be filled with joy".
One of the most important moments my mom stood up for me was through her hard work. She worked so hard to provide for me and my brothers. Sometimes our car would break down, and she would take 3 buses to get to work, and 3 buses to come back. Some days, she would go get the groceries and carry all those grocery bags in the bus and walk home. My brothers and I were young to understand, but we look back with teary eyes and thank you, mom, for your amazing sacrifice.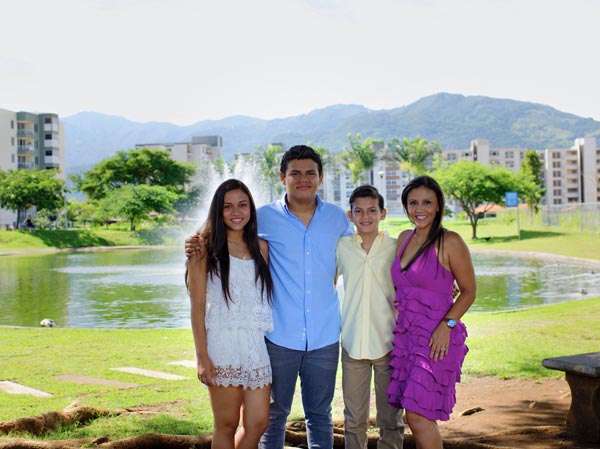 Coming to the U.S. to fulfill my college career was a dream that I've had for many years. My mom stood up for me in every step of the way. She went with me to every interview, every test, every meeting in order to get here. She gave me the confidence to believe in my dreams. When I was fearful, afraid of not making it, she held my hand and prayed for me. She never let me go. When I received the call saying I had won my scholarship to come study in the U.S., my mother was the first person I called. We both cried tears of joy, and I could feel how happy she was for me. When my parents dropped me off at the airport, they were both happy. Not for a moment were they selfish to let me go, because they knew it was my time to fly.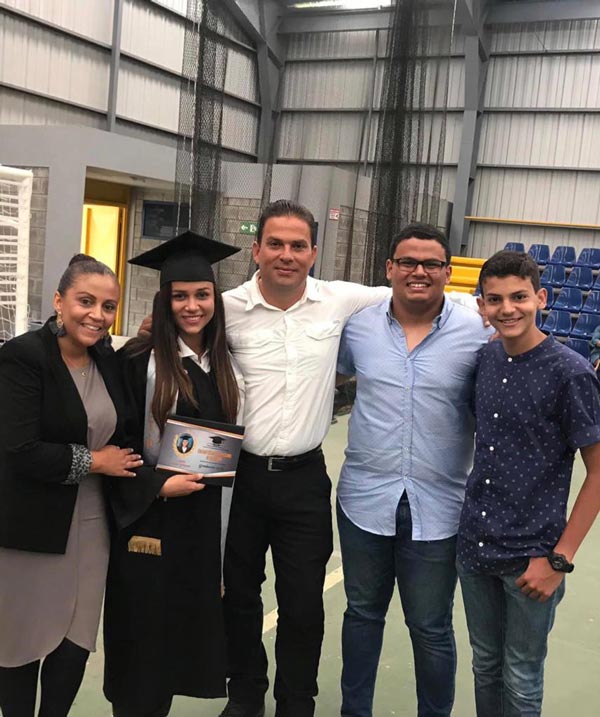 So, dear Mom... there will never be enough words to thank you for all that you have done for me, these are just a few out of the many times you have never let me down. Your warm hugs and sweet words have comforted me in the darkest days, and I am eternally grateful for you! You truly are my best friend and I am so blessed to call you my mom! Happy Mother's Day. I love you so much.
---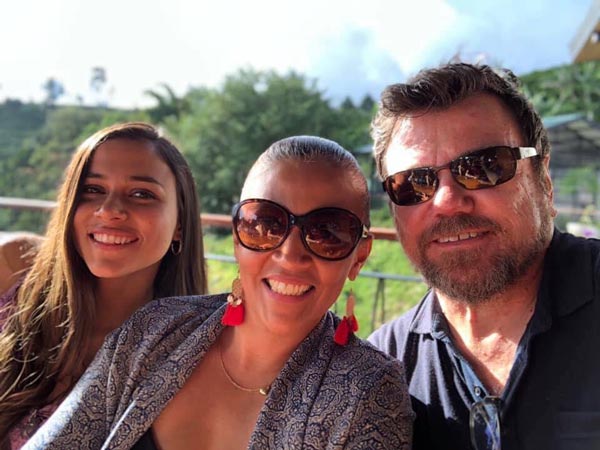 Valeria Saborio is from Costa Rica and is pursuing her Industrial and Systems Engineering degree at Truckee Meadows Community College in Reno, Nevada.
Written by
Valeria Saborio
Get matched to the best program for you
Let us know what you're looking for so we can find the best school for you.
$40,000—$45,000 Year
2yr/Community College - 2+2 Programs
Bachelor Degree
English Programs
$45,000—$50,000 Year
Masters
Bachelor Degree
English Programs
Start your U.S. adventure with Study in the USA
What's your dream? We can guide, advise, and connect you with your perfect U.S. school. We can also help you with the application process.
Partner Services
Learn About U.S. education financing, housing, and more
IELTS is the world's most popular English language proficiency test for higher education and global migration. It is accepted by more than 3,400 institutions in the US. If you want to study in the US, IELTS can help you get there!
Study in the USA's advisors can work with you to navigate the requirements to study abroad in the USA, UK, Canada, and Australia. We help you find the right school and apply.
MPOWER Financing is the top-rated lender offering international student loans without cosigners, collateral, or credit history for global citizens, PLUS international student scholarships & career coaching! Fully online application, 96% customer...
Testimonials
StudyUSA.com always checked up on me to ensure that I was taking the right step. They gave me reasons to study in the USA and helped me out with some questions I couldn't answer on my own.
The first time I met with StudyUSA was when I was searching which college I should attend. StudyUSA helped me out in some ways. I was able to review a lot of detailed college information in your website. That included not only just about colleges, but also many of real voices from the students in the US. The real information helped me to make decision where I should go for studying. I'm sure that StudyUS would help much more students who are trying to start adventures in the US all over the world!
Study in the USA gave me notices on what programs are available all throughout the country.
Resources
Learn about American culture and education direct from our experts at Study in the USA. Read more