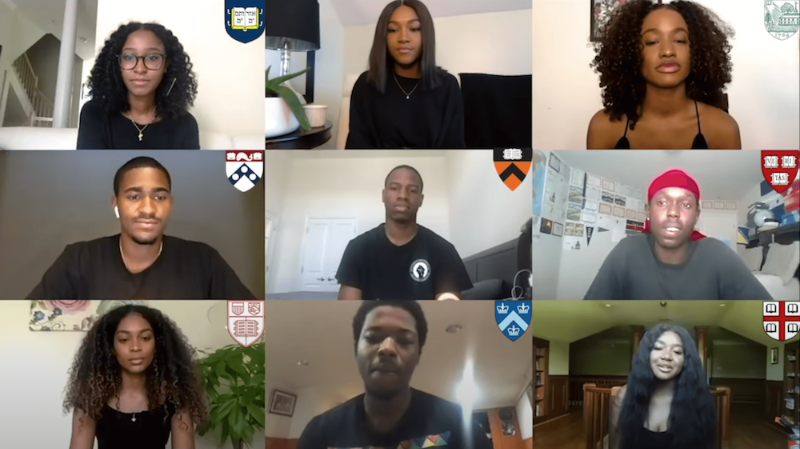 In our effort to bring good content to as many people as possible the text in this blog post has been machine translated so please excuse any mistakes. Thank you!
Why Black lives matter.
Black lives matter.
They matter because they are children, brothers, sisters, mothers, and fathers.
They matter because the injustices they face steal from all of us — white people and people of color alike. They steal our very humanity.
Systemic and institutionalized racism are the defining civil rights and social justice issues of our time. We've come to understand that to be silent about the violence and threats to the lives and well-being of Black people is to be complicit in that violence and those threats.