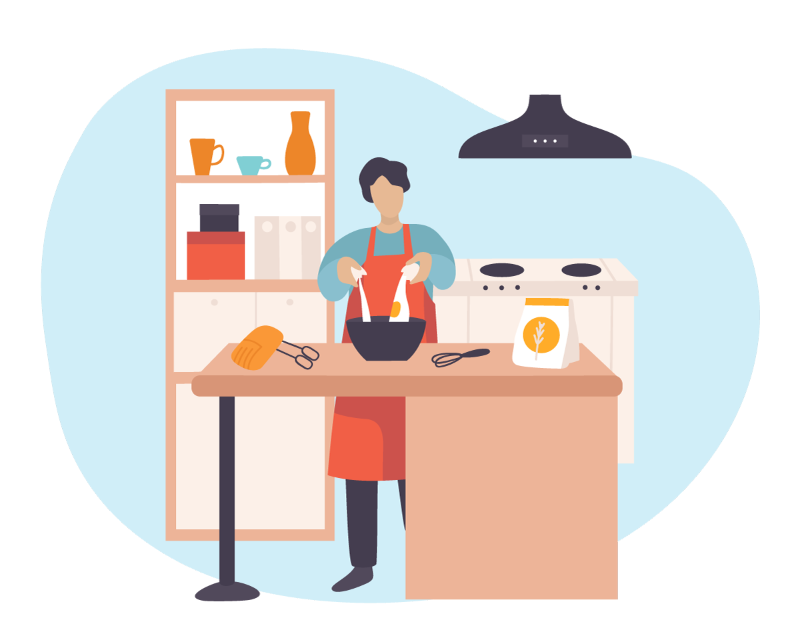 In our effort to bring good content to as many people as possible the text in this blog post has been machine translated so please excuse any mistakes. Thank you!
By Yoshinobu 'Yoshi' Enomoto
I am an international student studying at Chemeketa Community College in Oregon. I am from Tokyo, Japan. I am going to share the way I take a break for my brain and refocus on my school work. These days, I stay home almost all day besides going to the grocery store. This recent custom makes me exhausted and stressed, which is how a lot of people feel, too. I stay inside and study and finish my assignments all day. Actually, what I do now is the same as what I used to do before the pandemic, but I feel more stressed now and cannot concentrate on my academic work even though assignments are the only thing I have to deal with. This recent situation distracts me more than ever. It makes me appreciate normal life, time, and campus life in which I go to school, interact with my friends and co-workers, and spend time with my best friend. These things made me feel much better, and it was easy for me to focus on my work before COVID-19, even though I had a lot of things to deal with. So now, in order to focus on my classwork, taking a break helps me release my stress and makes it easier for me to refocus on my work.
The first way I take a break is by walking around my neighborhood. I usually walk around for 30 minutes. This makes me feel better, keeps me sane, and helps me go back to my assignments after I come back to my house. I also listen to music while walking around. This brings me a fun time and feels relaxing. Another good point about walking around is to get fresh air from outside. This helps me refresh my brain and improve the efficiency of my work as well as improve the quality of my homework. Walking around my neighborhood is very fun and one of my favorite times.
Another way I take a break is to play video games. Playing a game I enjoy makes me relaxed and gives me a fun time. When I struggle with my homework or feel stressed, video games are a very great way to take a break. I usually play Super Smash Bros. Ultimate, which helps me refresh my brain, just like walking around and getting fresh air. This decreases my stress and makes me feel better. Actually, I did not really play video games before the quarantine. Nowadays, though, I bought a new video game on my computer, as well as a Nintendo Switch to have fun during this period. I think video games are one of the great ways to take a break, spend time with your friends remotely, and have fun.
Another way I take a break is by cooking. I live in my apartment alone, so I have to cook for myself. Cooking is sometimes stressful when I feel tired, but during this period, cooking is a good way to take a break. When I feel stressed about studying and having a lot of homework, I cook a meal and eat it. I also try new recipes. This helps me think about different things from my homework. I am willing to cook and eat recently.
These days, I try to come up with better ways to take breaks and do my homework. I think everyone has their own way to take a break and spend time comfortably during this period, but taking a break is really important to help decrease stress during this hard time.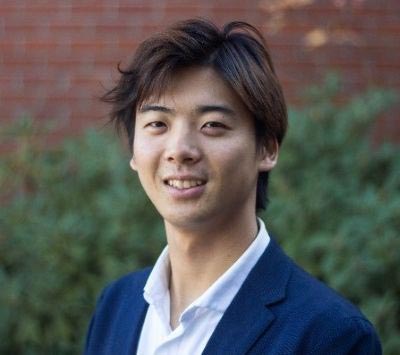 Yoshinobu 'Yoshi' Enomoto of Tokyo, Japan, is majoring in Political Science at Chemeketa Community College in Salem, Oregon.