University of Arkansas FBLive Student Session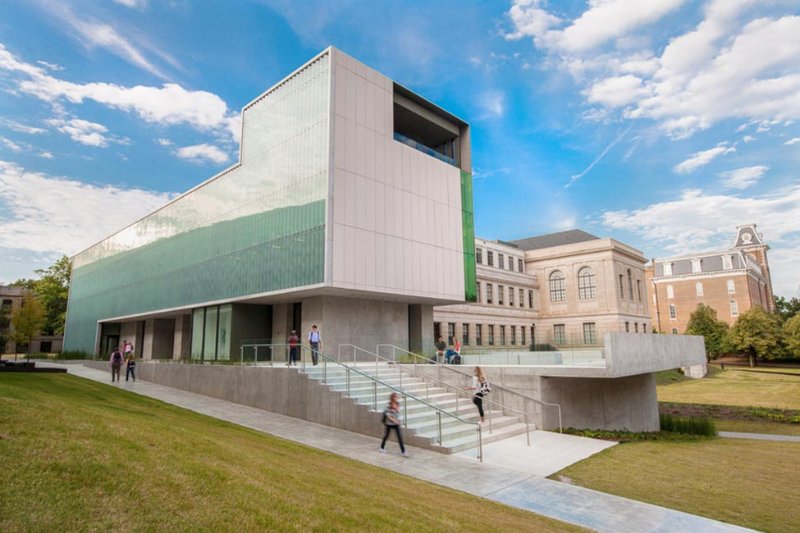 What's the Difference Between a Bachelor's Program and a Graduate Program?
An international student and the assistant director of international student recruitment from the University of Arkansas (UA) share the differences in this Facebook Live session! Watch for a general overview of UA, including undergraduate and graduate admissions processes, international student resources, and information on the community of Fayetteville, Arkansas.