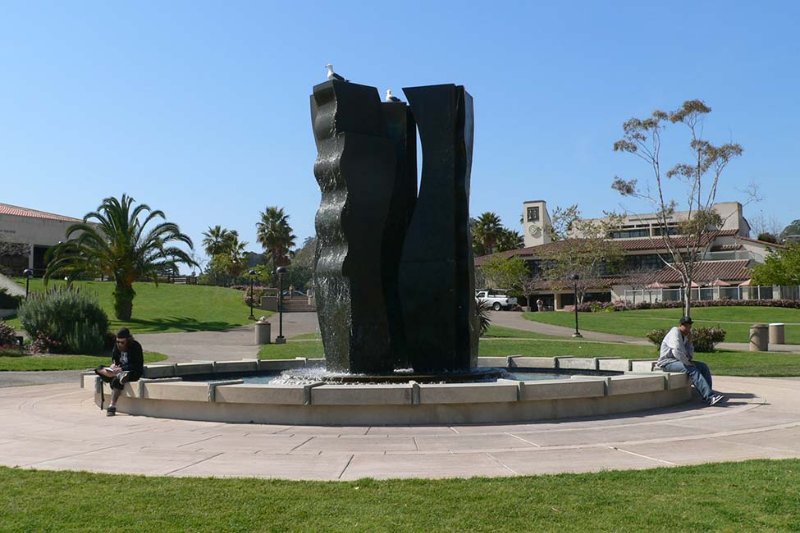 In our effort to bring good content to as many people as possible the text in this blog post has been machine translated so please excuse any mistakes. Thank you!
Want to Study at a Community College in California?
Check out Santa Barbara City College's Facebook Live session about Community Colleges' Guide to a Bachelor's Degree, Benefits of Starting at a Community College, and SBCC Student Services and Response to COVID-19! Santa Barbara City College is a community college located in coastal California with approximately 15,000 students, including 1,000 international students from more than 80 different countries.