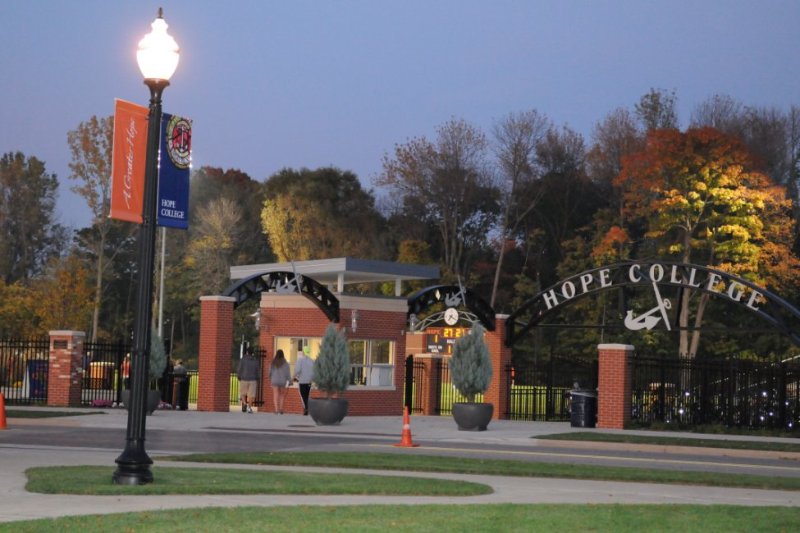 In our effort to bring good content to as many people as possible the text in this blog post has been machine translated so please excuse any mistakes. Thank you!
Interested in A Liberal Arts Education?
Check out Hope College's Facebook Live session on the "Benefits of a Small Liberal Arts College Education" by Jim Crawley, director of global recruitment. Hope College is known for its highly ranked academic programs, personal attention from professors (11:1 ratio), and excellent placement rates into top graduate programs.