Hope College FBLive Student Session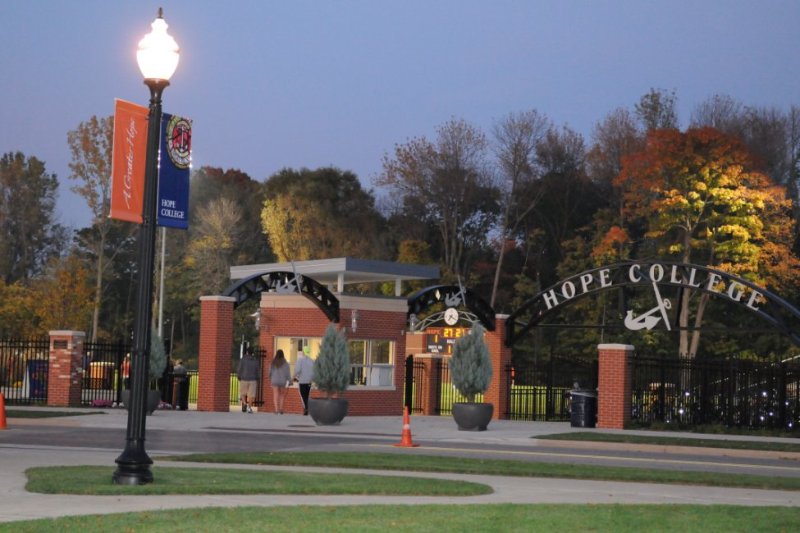 Interested in A Liberal Arts Education?
Check out Hope College's Facebook Live session on the "Benefits of a Small Liberal Arts College Education" by Jim Crawley, director of global recruitment. Hope College is known for its highly ranked academic programs, personal attention from professors (11:1 ratio), and excellent placement rates into top graduate programs.