Meet Berkeley College alumnus Jonathan Vieira from Aruba!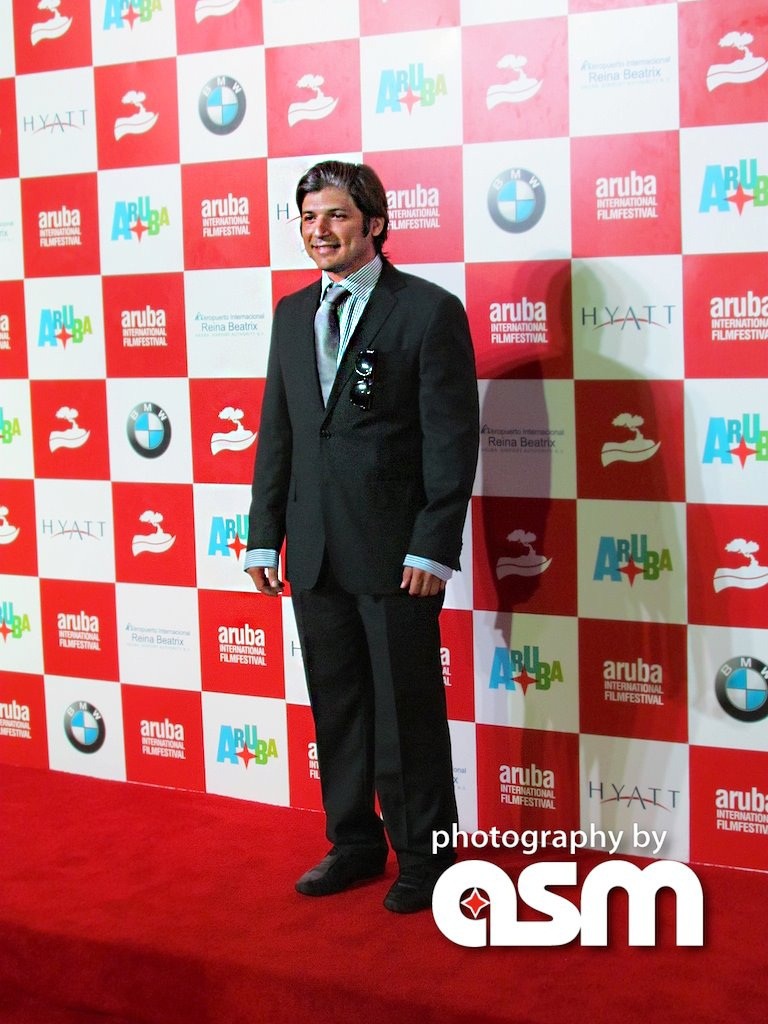 Former Berkeley College student Jonathan Vieira's country of origin is Aruba. He came to the United States to study at Berkeley College in New York City.
Jonathan's success story: "My name is Jonathan Vieira, I am a graduate from 2004. I am a proud Berkeley alumnus, since this is the school that gave me the tools and, most important, the confidence to achieve my goals. I started a restaurant, founded a film festival and later became the Director of the Performing Arts Center in Aruba over the past 5 years. My recent greatest achievement was the appointment as the Creative Director for the royal state visit of Dutch Monarchs King Willem-Alexander and Queen Máxima of the Netherlands."
Congratulations to Jonathan from the Berkeley College International Division Team and from Study in the USA!
Learn about the Berkeley College International Student Department