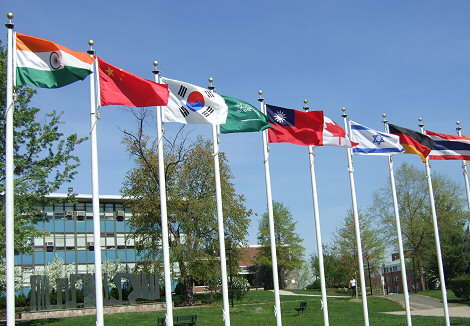 In our effort to bring good content to as many people as possible the text in this blog post has been machine translated so please excuse any mistakes. Thank you!
Scholarships are now available for study at Fairleigh Dickinson University in the Metropolitan New York City Area!!
Undergraduate scholarships up to $30,000/year  Graduate scholarships up to $10,000/year
July 1 is the application deadline for fall semester, which begins in August 2014.
Middle States, AACSB and ABET accredited More than 100 majors
Learn more about Fairleigh Dickinson University
International Admissions information
Join the Fairleigh Dickinson University Facebook page
#StudyUSA