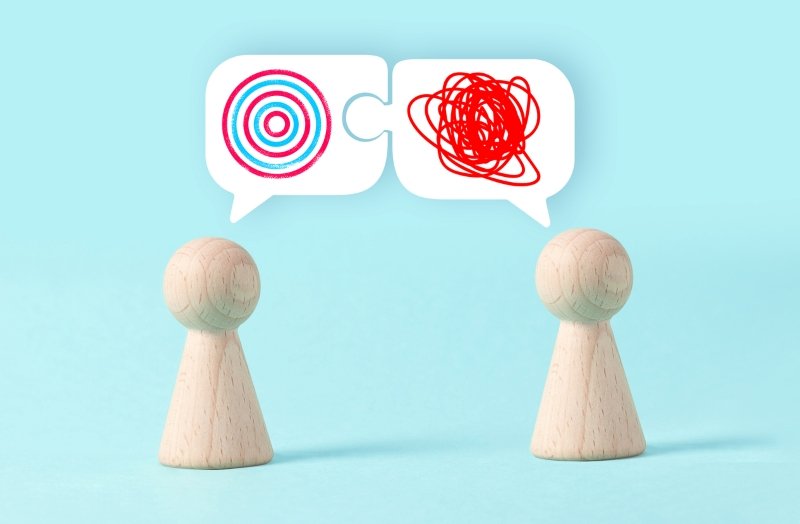 In our effort to bring good content to as many people as possible the text in this blog post has been machine translated so please excuse any mistakes. Thank you!
Temple University's founder, Russell Conwell, once said: "Greatness really consists in doing some great deed with little means and the accomplishment of vast purposes from the private ranks of life." Indeed, greatness starts with tiny steps. All the hard work that we do, and all that we sweat, one day will bloom into the greatest flower of our life. The same can be said about learning a new language.
As a language learner, I have a deep understanding of the phrase, "Rome was not built in a day." You cannot take one day's lesson and become a native speaker. Like when I learned English, I'm starting to learn German in little steps. There are countless small steps between literally knowing nothing about English to becoming a Temple University student. Every presentation that I did, every vocabulary word that I remembered and everything that I learned in the IELP English classes helped me to improve my English little by little. For me, having a goal for every step was truly helpful. I know that to achieve my big goal, I have to set up a lot of small goals, like achieving a good GPA. Then I have to study hard for every test and presentation. Then, I would love to take advantage of Temple University's excellent German exchange programs around the world, like at Universität Hamburg or Universität Tübingen for one or two semesters. Once you can achieve those small goals, eventually, they will become "a greatness" in your life. In the meantime, your language skills will improve very quickly.
I would also tell students to remember that language learning is a process of accumulation. Don't avoid talking with a native speaker because you are afraid of making mistakes. Every mistake that you made will leave a mark in your memory to help you learn better. Also, try to use the language in your daily life, even with non-native speakers. Your friends will be so impressed with you! You don't realize how cool and useful a new language can be unless you use it in real communication. Most importantly, it will give you the motivation to keep discovering your new language and practice the skill in your mind.
Getting involved is another great idea. I always try my best ability to talk with my German classmates in German. Besides that, I also attend the German Conversation Partner program at Temple University, and I recently joined Temple German Society, a club that helps with any difficulties in class. Most importantly, in these clubs, you can learn about the culture behind the language.
I appreciate the motto that Temple has taught me, which is "Greatness Doesn't Quit." Never give up. Step by step, "greatness" will appear.
---
Zenan 'Vincent' Shen of The People's Republic of China is majoring in Computer Science and minoring in German Language and Culture at Temple University in Philadelphia.