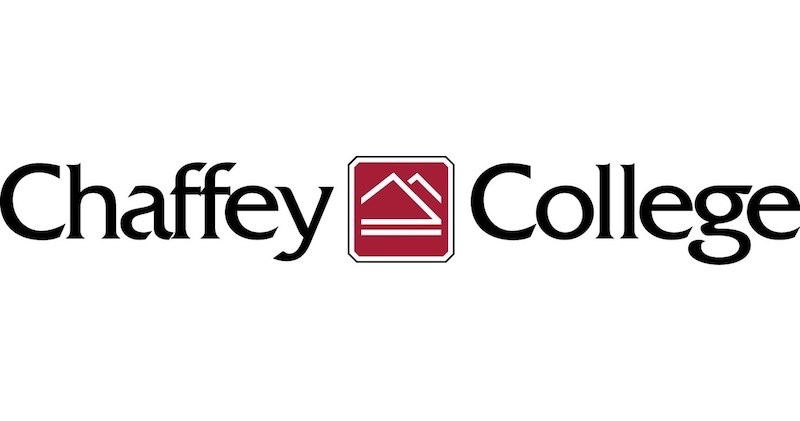 In our effort to bring good content to as many people as possible the text in this blog post has been machine translated so please excuse any mistakes. Thank you!
Meet Auraiporn Auksorn from Thailand and Karla Patino from Mexico studying at Chaffey College. Hear their story and why they chose to study at Chaffey College.
Chaffey College is one of the first and finest colleges to be established in California. Chaffey is a two-year public community college and is fully accredited by the Western Association of Schools and Colleges. They have been serving International Students since 1954. With pride in its history and an eye to the future, Chaffey College provides outstanding educational experiences to more than 20,000 students representing the diverse communities of Riverside and San Bernardino counties.
For more information: Chaffey College