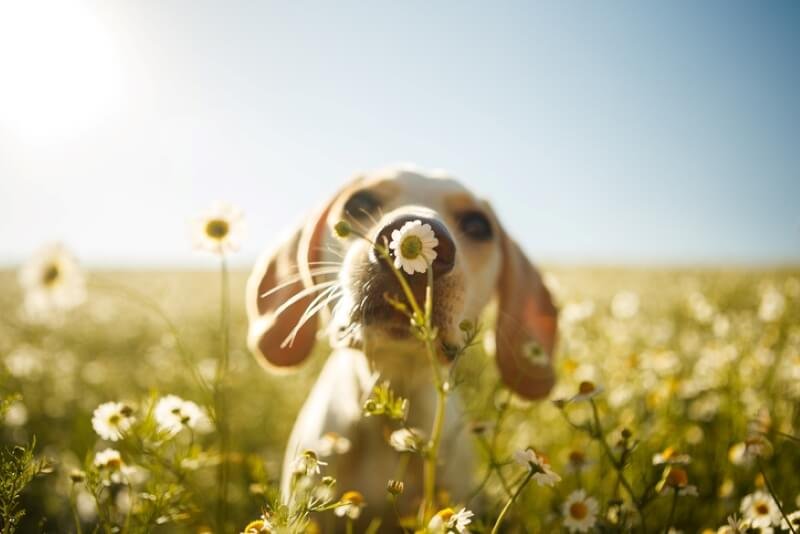 In our effort to bring good content to as many people as possible the text in this blog post has been machine translated so please excuse any mistakes. Thank you!
Costa Rica, my home country, has a latitude of 10°26' North. That means that it is really close to the equator; as it is common in the countries with this characteristic, the weather doesn't change much throughout the year. We only have two "seasons" (we don't even call them seasons), which are the dry and the rainy seasons. Overall, the temperature might oscillate between 15 and 32 degrees Celsius (59 – 90 Fahrenheit, for those who have not read my last blog). Even though it rains as if the world was coming to an end, it never snows, so I was excited for my first winter in the United States.
I was on vacation when winter came, and I first met the snow; it was stunning! I was amazed and stupefied by its beauty. I played around with it, made a snowman and all that good stuff. The second time it snowed I was happy as well, but this time I had to go to school and to work, so I found it somehow annoying. Then the third time came, then the fourth, and the fifth. With every bit more, I got to hate snow even more. That is my own opinion though; I was called "grumpy" by some friends because of that comment. However, the cold that chills you to the bone, the slippery highways, and the overall grey-sad vibes, they all made winter my least favorite season.
The positive outcome is that "after the storm, must come the sun," is true. Once the planet's axis starts tilting, winter is over, and spring takes the stage!
Spring brings along beautiful green landscapes, warm temperatures, joy, and festivities. The plants start to flourish; there are flowers, roses, and green trees everywhere. This all is due to the warmer temperatures, which also set the perfect environment for enjoying outdoor activities, and festivities such as Saint Patrick's Day (not exactly, but almost there), the Carnival, Easter, and May Day.
In Reno, Nevada, you can feel the change in the environment. During the weekend there are a lot of people that spend their time resting in the parks or downtown. Also, there are some who enjoy their free time biking or hiking. You spot people driving motorcycles and amazing cars that I had never seen out three months prior.
An additional fact, one of my favorites, is that there are people who swim in the river which goes through the city. Months before, due to the cold water and weather, it was unimaginable to do such things. Nowadays I keep telling my friends to go and do it ourselves. I can't wait to do it!
All this has happened in the first weeks of spring, which so far is already my favorite season. I am excited to discover what these upcoming months can still show me. Come to me spring; I'm ready!
Jefferson Phillips from Costa Rica is studying computer science at Truckee Meadows Community College in Reno, Nevada.