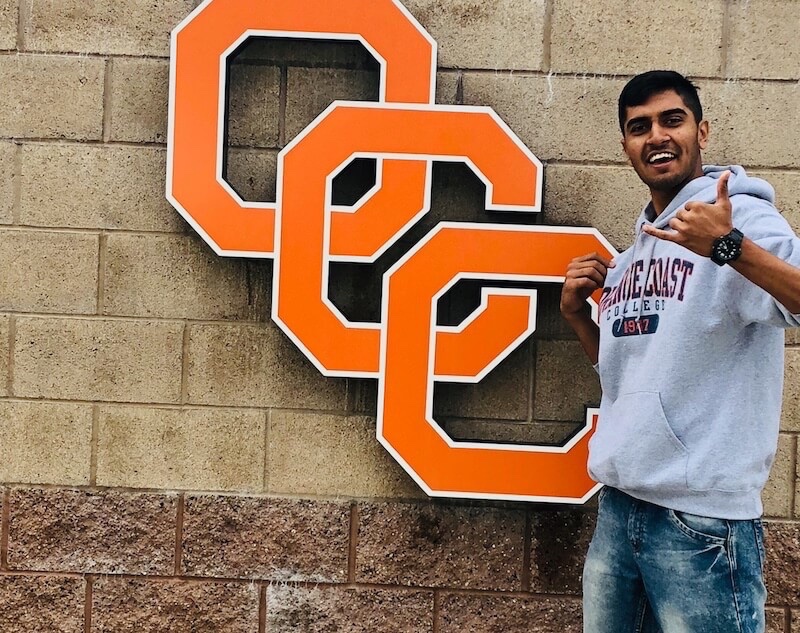 In our effort to bring good content to as many people as possible the text in this blog post has been machine translated so please excuse any mistakes. Thank you!
Worried about transfering to a university from a community college? Don't worry. We got you.
Orange Coast College has a number of resources for students to get information about transferring to a university. One of them is the transfer fair where a number of institutions come and engage with the students. They not only answer your questions but also give you information about scholarships and career opportunities.
Here is a video about the university reps sharing some information.
If you want to study in the US and need tips about finding cheaper pathways. I really recommend you to watch other videos on my YouTube Channel and follow me on Instagram @nand.javia