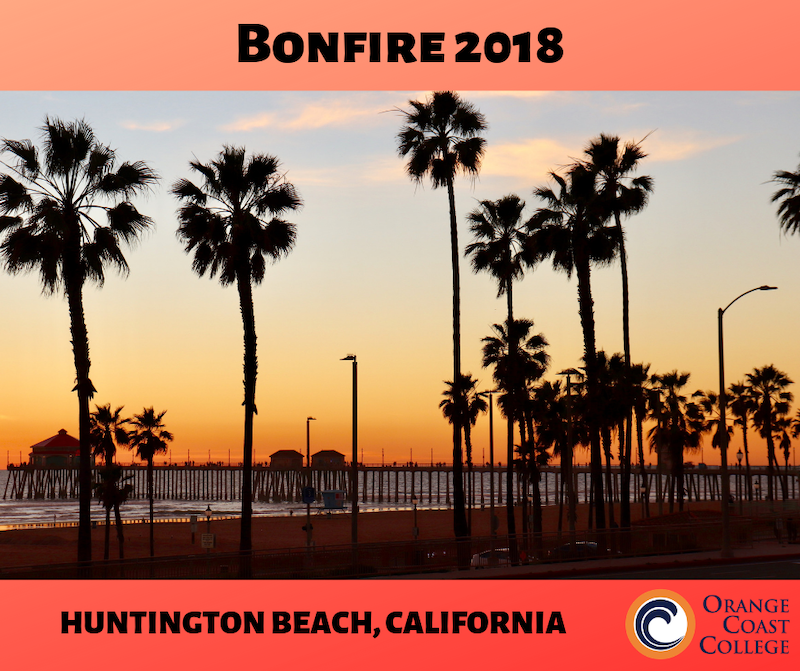 In our effort to bring good content to as many people as possible the text in this blog post has been machine translated so please excuse any mistakes. Thank you!
In September last year, right at the beginning of Fall 2018, Orange Coast College organised the annual 'Bonfire' event for the incoming freshmen to engage with current students. It was held at my favourite beach in Southern California, Huntington Beach. I made a lot of new friends and played beach volleyball for the first time in my life.
Here is a short video I made to capture these amazing memories.
For more information: Orange Coast College