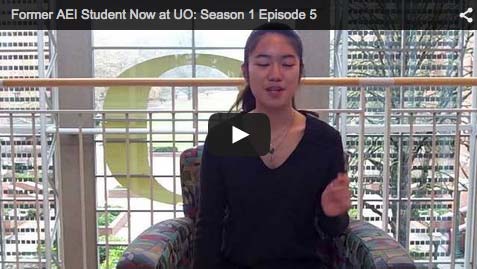 In our effort to bring good content to as many people as possible the text in this blog post has been machine translated so please excuse any mistakes. Thank you!
This is Episode 5 of the
University of Oregon American English Institute
Student Video Diary. In it, Natsuki, a former AEI student now attending the University of Oregon, talks about her positive experiences while learning English and about enjoying winter snowfall at the University of Oregon!
In English.