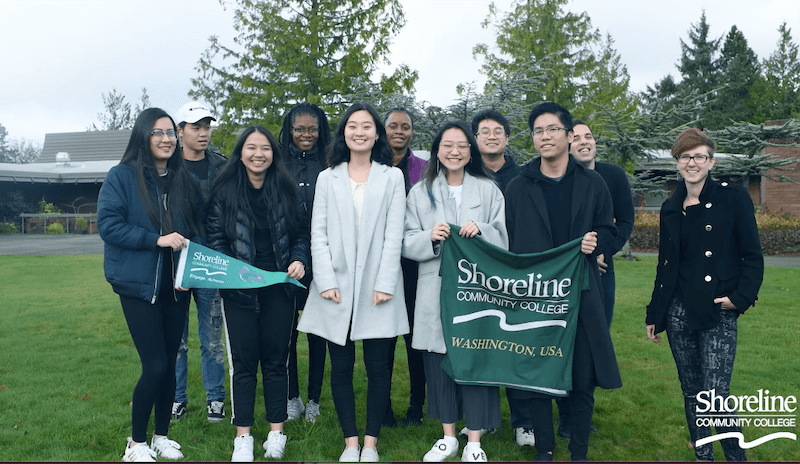 In our effort to bring good content to as many people as possible the text in this blog post has been machine translated so please excuse any mistakes. Thank you!
Shoreline Community College offer international students a combination of 4 paths: University Transfer, High School Completion, ESL and Professional/Technical Degrees/Certificates.
Founded in 1964, Shoreline Community College is a public accredited college, renowned for providing a high quality education and helping students achieve their dreams. Located in Seattle, Washington, Shoreline has a strikingly beautiful campus and is surrounded by some of the most spectacular natural scenery in America. Seattle is one of the fastest-growing port cities in the U.S. and home to major world-class companies such as Amazon, Boeing, Microsoft and Starbucks.
Video Directed by Phương Uyên, Vietnam
Filmed and Edited by Tian Tony, China.
For more information: Shoreline Community College