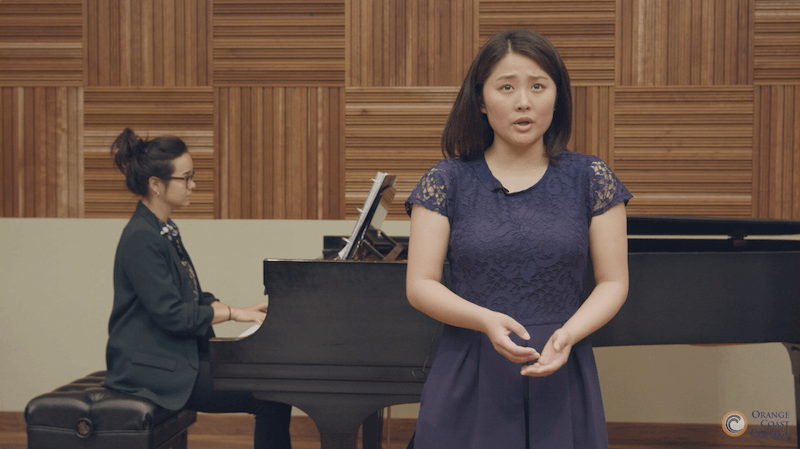 In our effort to bring good content to as many people as possible the text in this blog post has been machine translated so please excuse any mistakes. Thank you!
Did you know that Orange Coast College performs at the world famous Carnegie Hall every year? Meet OCC music major Mai Saito from Japan who has won several national and state competitions in voice performance. The California Community Colleges was a start for some of the world's most successful actors, musicians, and film directors - including former students who attended OCC.
Orange Coast College (OCC) is a 2-year California community college with it's main campus located in Costa Mesa and the OCC School of Sailing and Seamanship in Newport Beach. OCC is located in Orange County between Los Angeles and San Diego minutes from Disneyland Resort and California's most popular beaches.
OCC is a comprehensive community college offering more than 130 associate degree and certificate programs covering land, air and sea. The most popular programs for international students are Architecture, Business Administration, Computer Science, Culinary Arts, Engineering, Fashion, Film, Theatre, and Travel.
To learn more about Orange Coast College visit www.orangecoastcollege.edu/international.