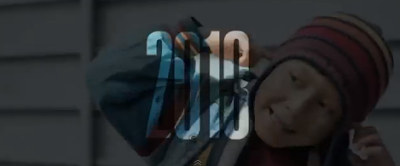 In our effort to bring good content to as many people as possible the text in this blog post has been machine translated so please excuse any mistakes. Thank you!
Pop Danthology 2013 - Mashup of 68 songs!
A look back at 2013 in pop culture: This 5 1/2 minute mashup of 68 songs contains "the best pieces of everything" in 2013 pop music.