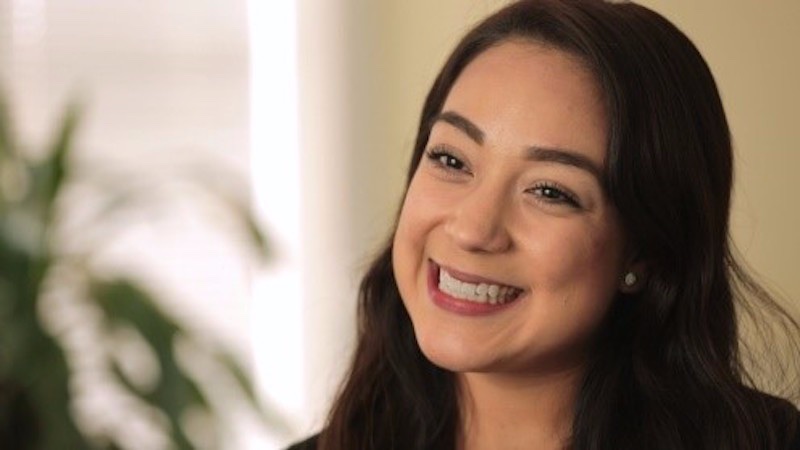 In our effort to bring good content to as many people as possible the text in this blog post has been machine translated so please excuse any mistakes. Thank you!
"All the people that I knew here were so friendly and happy, they always show you a smile. They are super professional. They ask if we have any questions and they always answer. They are always trying to help me. They make you talk to improve your vocab, grammar, everything. You have presentations and they make you be comfortable with yourself and talking in English with native speakers." - Karen from Mexico
Since 1961, ELS has helped more than 1.2 million international students from 143 countries around the world learn English quickly and effectively – assisting them in accomplishing their personal and professional goals.Studying English in the United States with ELS Language Centers will be one of the most exciting and unforgettable experiences of your life. A strong command of English is very important in gaining access to unlimited opportunities in education, business and personal development.
For more than 55 years, students have chosen ELS to achieve their English language goals. With 12 class levels, state-of-the-art language technology centers, multiple testing services and university admission assistance, ELS ensures success through our personalized approach and commitment to student achievement.
Their quality of instruction is evident through our dedicated, professional teachers. Many of the most experienced teachers at ELS are members of TESOL (Teachers of English to Speakers of Other Languages), hold Master's degrees or TEFL Certificates, and have taught at ELS for 15+ years.
For more information: ELS Language Centers