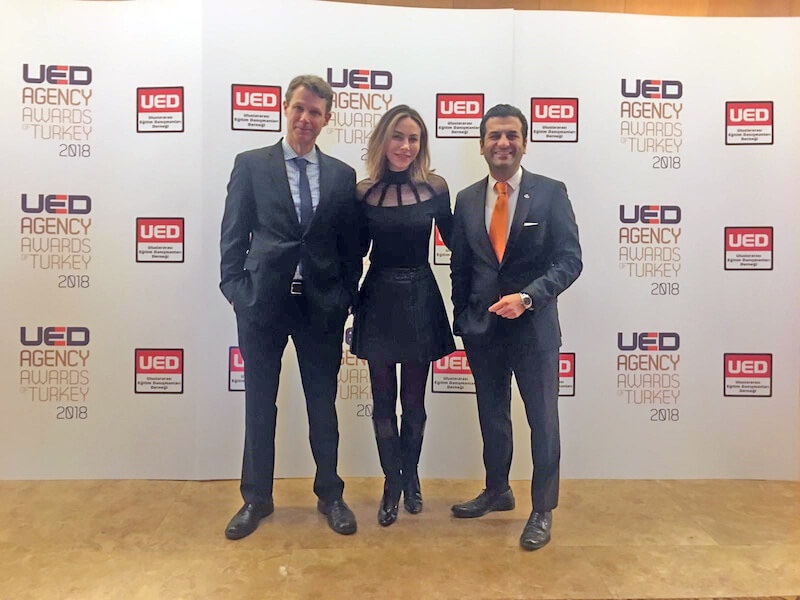 In our effort to bring good content to as many people as possible the text in this blog post has been machine translated so please excuse any mistakes. Thank you!
ELS Educational Services, Inc. won the award for English Language School – USA at the UED Agency Awards of Turkey. This is the sixth consecutive year ELS has won the award!
The UED Agency Awards is the first competition of its kind that recognizes excellence among language schools and service providers in Turkey.
ELS has more than 60 agents in Turkey who place students in academic, general, youth, business, and vacation English programs in the U.S. and around the world.
"We provide the best academic English in great locations and we have the most experienced instructors," said Osman Akyuz, Director of Recruitment and Agent Support in Turkey.