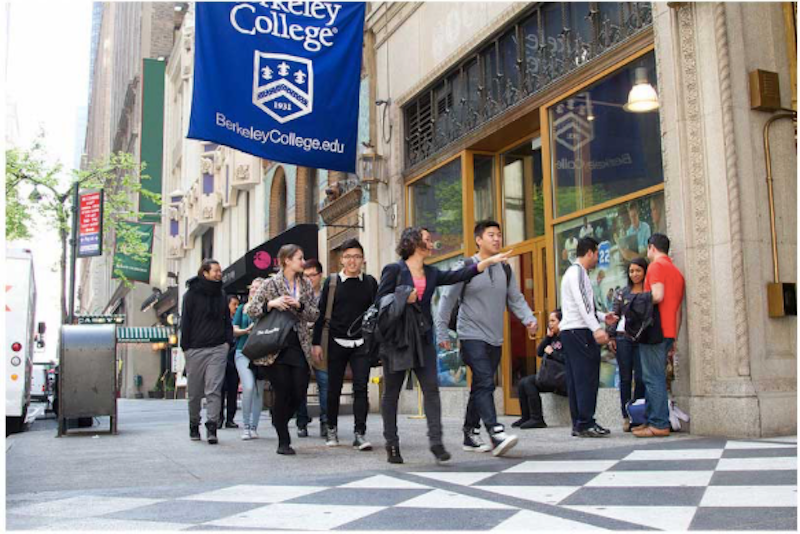 In our effort to bring good content to as many people as possible the text in this blog post has been machine translated so please excuse any mistakes. Thank you!
Interested in learning at the Number One public university in the United States? With a wide variety of study options, our Berkeley Global Access Programs allow you to customize your learning experience—for either a semester or a full academic year. You can focus your studies on specific subject areas or choose the courses that most interest you.

Discover: Explore a variety of subjects based on your academic interests (undergraduate and graduate students)

Business: Study at the world-renowned UC Berkeley Haas School of Business, take part in internships and apply for Optional Practical Training (undergraduate and graduate students)

Legal Studies: One-semester program at the top-ranked law school (undergraduates and recent graduates)

Environmental Design: Focus on architecture, city planning/urban studies and landscape architecture (undergraduate students)
Why Berkeley?
• Earn university credits
• Take classes alongside domestic students
• Sightsee the San Francisco Bay Area and California
• Receive a world-class Berkeley education

The November 19 application deadline is coming soon! Make sure you get your application in to take advantage of all that Berkeley has to offer.
Apply Now through our StudyUSA+ platform.