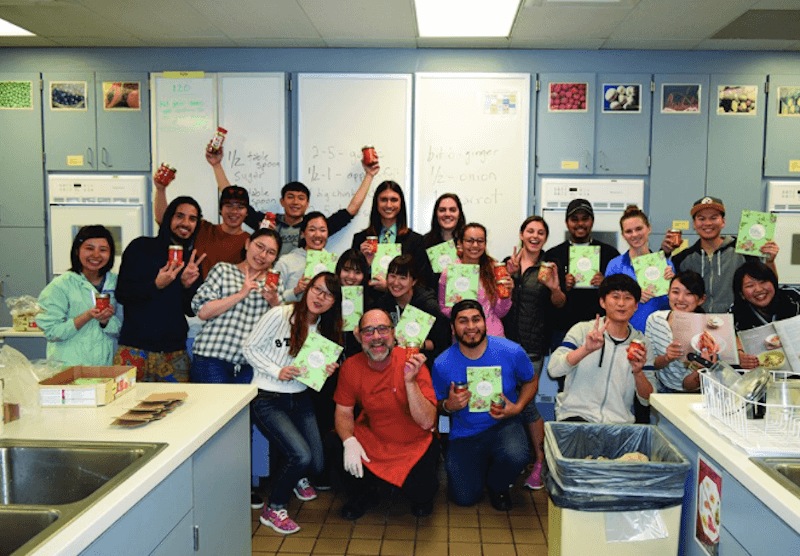 In our effort to bring good content to as many people as possible the text in this blog post has been machine translated so please excuse any mistakes. Thank you!
The American Language and Culture Institute, located on the campus of California State University, Chico, offers five sessions of intensive English language instruction per year to students of all proficiency levels. The faculty, staff and students of the American Language and Culture Institute on the Chico State campus welcome you to learn at our University. They are an inclusive program and believe in active student engagement, the free expression of ideas, unity through diversity and every person's right to a good, healthy lifestyle. Join us and discover our welcoming community.
They provide general English language skills for your personal and professional growth, as well as an introduction to American culture and the higher education system in California and the United States. Find out why thousands of students around the globe have found Chico to be an excellent place to learn English and prepare for their academic success. Come to a great University, enjoy beautiful Northern California, meet new friends, and improve your English!
ALCI CHICO OFFERS
High quality, intensive English language instruction
Affordable college town in beautiful northern California
Excellent faculty, small class sizes, and individual attention
Access to University courses and student services
Conditional admission to the University without TOEFL
Admissions counseling, TOEFL and math prep
Conversation partners and access to University student clubs
Great housing options; on campus, private apartments, and homestays
Fun social, travel, and recreational opportunities
Apply Now through our StudyUSA+ platform.
StudyUSA+ is ready to take you through the entire application, admission and enrollment process with one application form and you can do it in one place.
Apply to multiple programs with one master application
Stay organized and on task with everything in one place
Communicate directly with your prospective schools
Online admissions support
Upload your vital documents safely and securely
Student visa guidance and support
Get accepted!
California State University, Chico ALCI American Language and Culture Institute is waiting for your application. Are you ready? Let's get started with StudyUSA+.