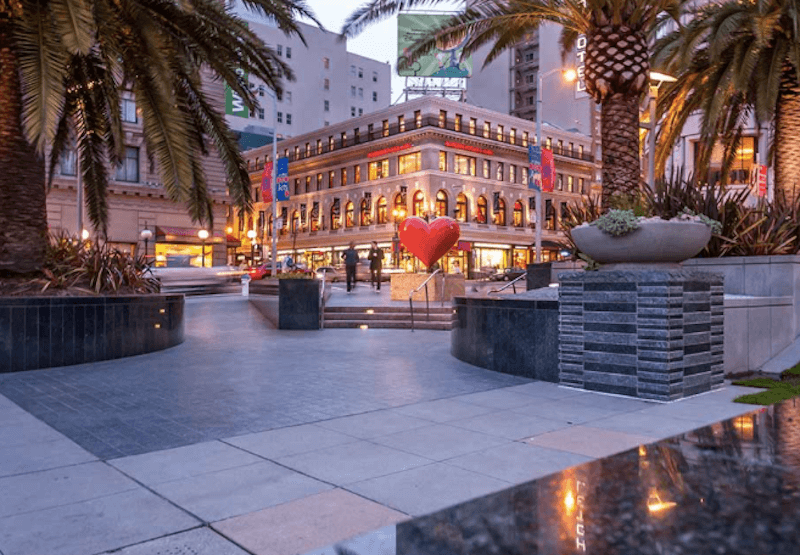 In our effort to bring good content to as many people as possible the text in this blog post has been machine translated so please excuse any mistakes. Thank you!
Khalil from Morocco is taking the ESL program at Transworld Schools in San Francisco, California. Hear his story and why he chose to study at Transworld Schools.
Transworld Schools offers English language (ESL) programs to non-native speakers of English to enable them to increase their ability to comprehend and communicate in English language and to use it in their lives and education.
For more information: Transworld Schools