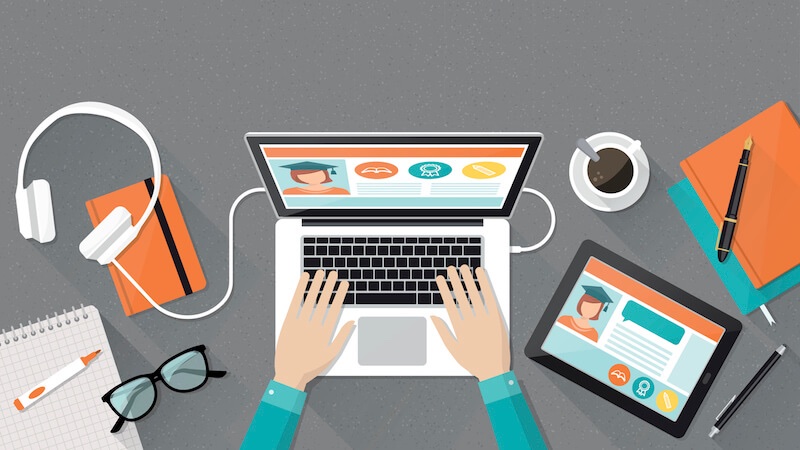 In our effort to bring good content to as many people as possible the text in this blog post has been machine translated so please excuse any mistakes. Thank you!
Just because you want to apply to multiple U.S. universities doesn't mean you have to fill out an application for each of them, at least not with StudyUSA+. With StudyUSA+ you can complete one master application, send it to all your schools and go through the entire admissions process safely and securely using one platform.
Dream big. Apply Now.