U.S. programs are waiting for your application. Are you ready? Start your application now with StudyUSA+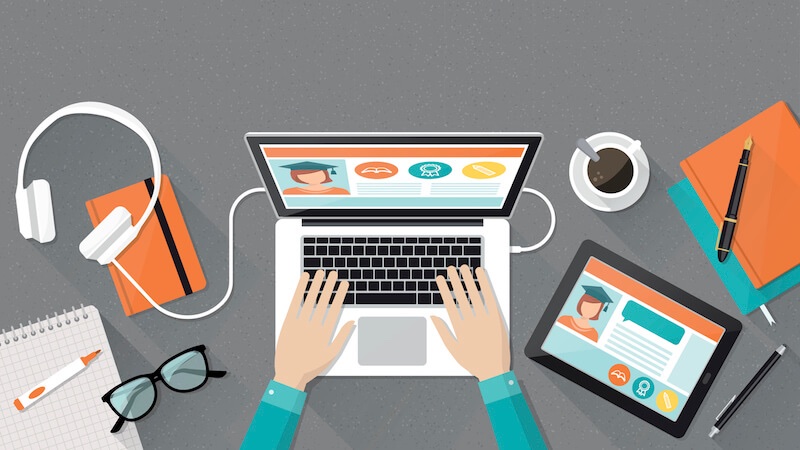 Just because you want to apply to multiple U.S. universities doesn't mean you have to fill out an application for each of them, at least not with StudyUSA+. With StudyUSA+ you can complete one master application, send it to all your schools and go through the entire admissions process safely and securely using one platform.
Dream big. Apply Now.