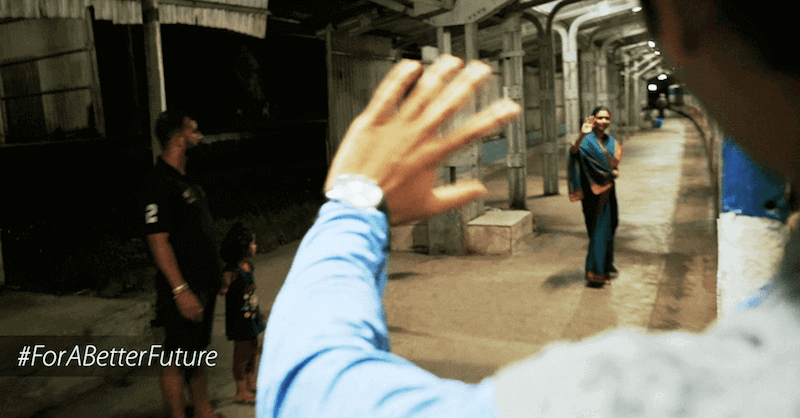 In our effort to bring good content to as many people as possible the text in this blog post has been machine translated so please excuse any mistakes. Thank you!
When Samir said goodbye, he had no idea of the adventure that awaited him. See how the TOEFL® test – preferred by U.S. universities – helped change his life.
Where did goodbye lead?