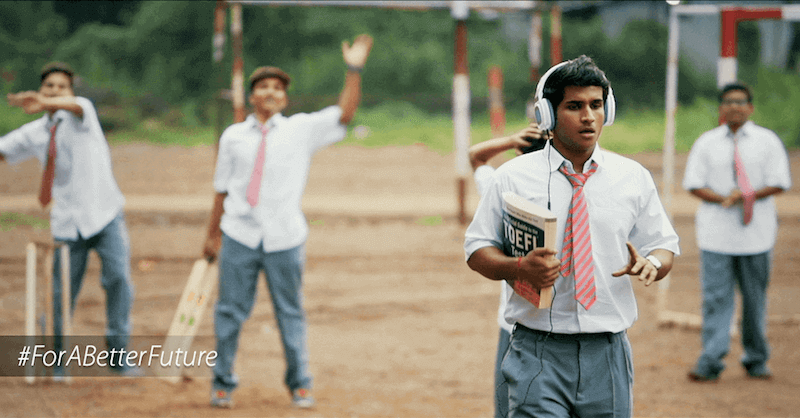 In our effort to bring good content to as many people as possible the text in this blog post has been machine translated so please excuse any mistakes. Thank you!
What does it take to achieve your dreams? See how hard work, determination and the right test to get you to the U.S. – the TOEFL® test – can pay off.
How will you succeed?