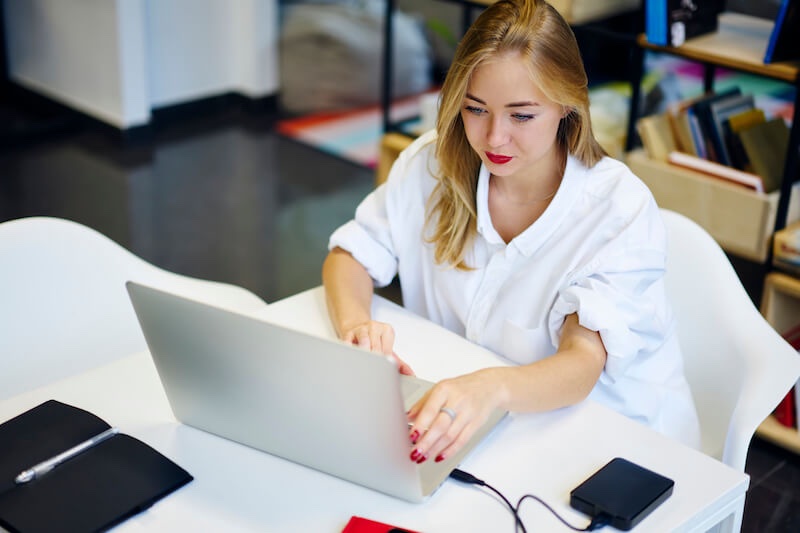 In our effort to bring good content to as many people as possible the text in this blog post has been machine translated so please excuse any mistakes. Thank you!
Applying to university used to mean juggling multiple applications and websites, not with StudyUSA+.
With StudyUSA+ you can apply to multiple U.S. universities, complete the entire application, admission and enrollment process safely and securely. Amazing, right?!
Discover: Explore top English, university and community college programs and save your favorites
Apply: Use a single application to apply to multiple programs easily and efficiently. That's right, one application!
Enroll: Manage your admission offers in one system, receive student visa, and upload vital admission documents and payments safely and securely
Your dream school is waiting! Start your application now!
Learn more about StudyUSA+, click here.