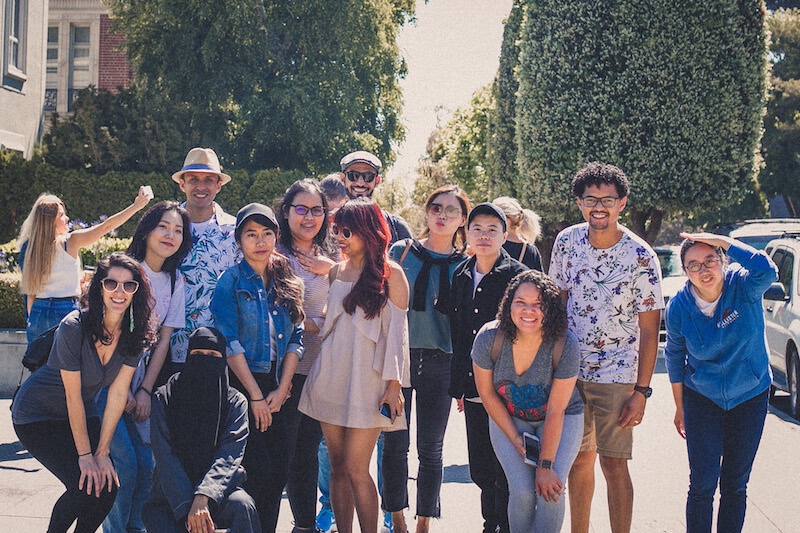 In our effort to bring good content to as many people as possible the text in this blog post has been machine translated so please excuse any mistakes. Thank you!
Transworld Schools Friday Field Trip encourages students to visit San Francisco's most popular scenic spots and its hidden gems.
Last Friday their students conquered the Lyon stairs and walked the wood line in the Presidio.
Looking for a life changing experience?
With Study Abroad Year, you can take advantage of the life changing experience of spending a full academic year in the USA, studying and perfecting your English language skills. Come and enjoy all that American life and culture have to offer in the heart of beautiful downtown San Francisco, California.
The Study Abroad Year includes 24 classes per week for 34 weeks: 16 Core classes + 8 Elective classes.
Live the life of an American student: study and socialize with fellow English language learners from around the world in one of the most dynamic and exciting cities in North America.
Academic advising and immigration assistance are available to all Transworld students.