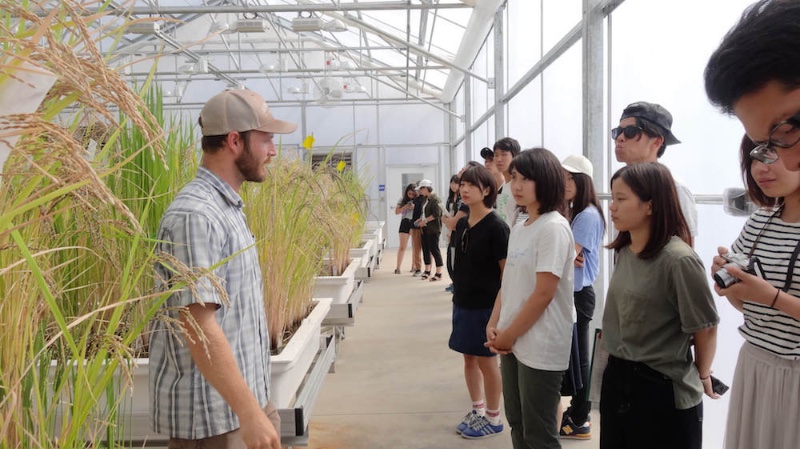 In our effort to bring good content to as many people as possible the text in this blog post has been machine translated so please excuse any mistakes. Thank you!
Small groups inside the classroom provide one-on-one learning. Trips and activities outside the classroom offer the chance to participate in the best of Northern California culture.
Nor Cal agriculture's roots run deep and Lundberg Family Farms is just one of many nearby places to see food production in action.
We beat the summer heat by paddling, rowing, and swimminginarea lakes and rivers.
The cold doesn't keep us away from skiing and boarding on thesnowy slopes of Mt. Shasta.
The Golden Gate Bridge and streets of San Francisco are favorite photo ops!
Speaking of IN and OUT, we have this California classic right down the street!

For more information: California State University, Chico ALCI American Language and Culture Institute