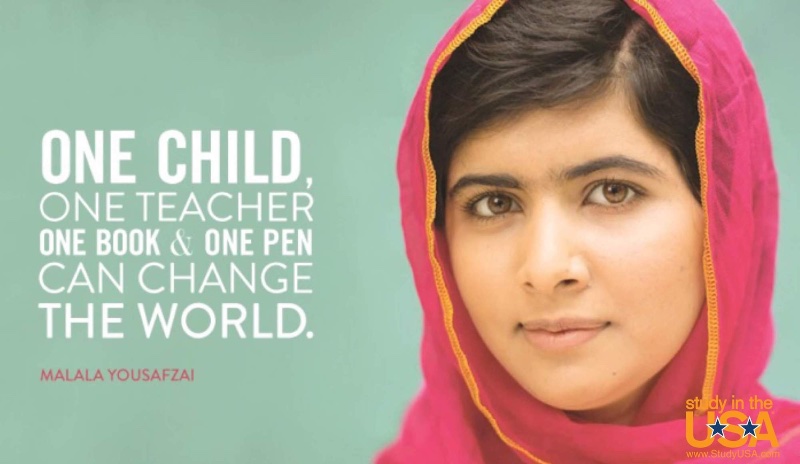 In our effort to bring good content to as many people as possible the text in this blog post has been machine translated so please excuse any mistakes. Thank you!
One child, one teacher, one book, one pen can change the world. - Malala Yousafzai
For more Inspirational quotes, click here.