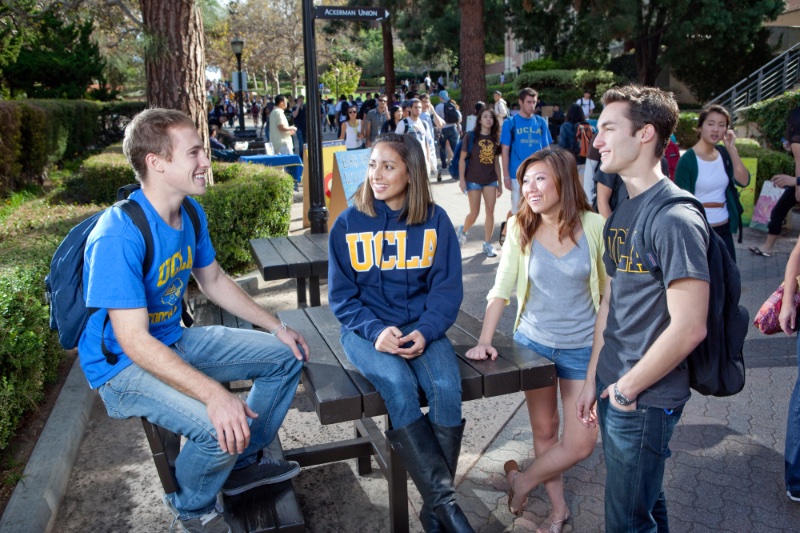 In our effort to bring good content to as many people as possible the text in this blog post has been machine translated so please excuse any mistakes. Thank you!
Are you looking at university options in the USA and want to study in California? Well, look to one of the most recognizable universities in California - University of California, Los Angeles. Known across the world as UCLA, this university is a beacon for international students looking for certificate programs that can jumpstart their careers.
UCLA Certificate Programs
The University of California Los Angeles Certificate Programs are tailored for international students seeking world-class studies in the USA. There are more than 50 F-1 visa approved certificate programs covering the following areas of study:
Arts
Business and Management
Engineering and Information Systems
Entertainment Studies and Performing Arts
Humanities and Sciences
Browse the programs and we are sure you will find one that attracts you.
Some of these programs are available fully online from anywhere in the world once you have reliable internet access. Or you can study on Campus in California. You may also be eligible for the many paid internship programs in the USA that are a part of these certificate courses.
Studying at UCLA
UCLA is a non-religious, public institution. As a co-ed university, it offers multiple opportunities for anyone to flourish and shine. There are scholarships available for international students and conditional admissions.
Based in sunny California, studying at UCLA offers the experience of a lifetime. Not only are you building your academic and professional credentials, but you are doing so while expanding your cultural awareness. As a melting pot of cultures and ideas, Los Angeles offers a scenic space to enjoy your learning experience and expand your horizons.
Learn More About the University of California Los Angeles Certificate Programs
Are you ready to experience the University of California Los Angeles extension international programs? You can learn more about UCLA. Request more information on the UCLA certificate programs by filling this UCLA program contact form.