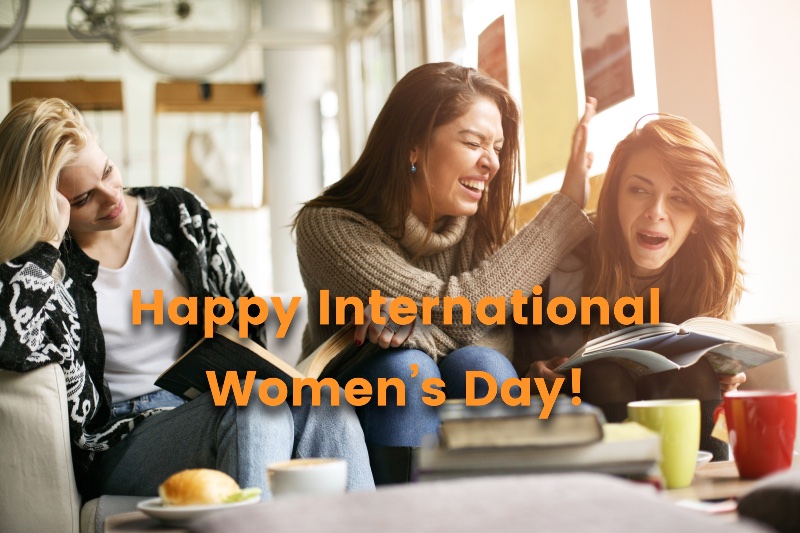 In our effort to bring good content to as many people as possible the text in this blog post has been machine translated so please excuse any mistakes. Thank you!

International Women's Day is celebrated annually to acknowledge the social, economic, cultural and political achievements of women across the globe. It falls on March 8 every year and is celebrated every year to remind us to feel empowered.
Happy International Women's Day to all the women out there. Thank you for all that you do!