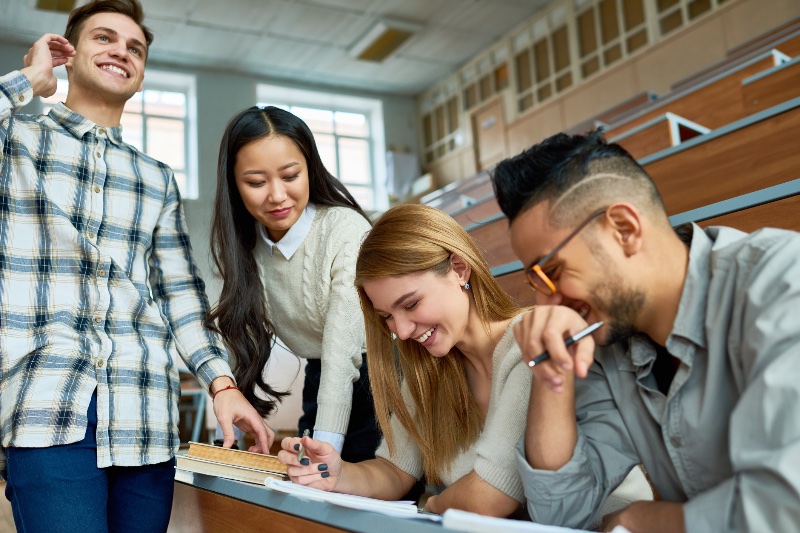 In our effort to bring good content to as many people as possible the text in this blog post has been machine translated so please excuse any mistakes. Thank you!
This Fall quarter Green River College set up a camera in the Student Union and invited students to share what they like most about Green River College. What is really unique about this video is that the responses are completely spontaneous. Green River College did not tell the students what to say. They just asked them, "What do you like most about Green River College?"
A common sentiment among students is their appreciation for:
The diversity
Warm and welcoming environment,
Friendships
Opportunities for growth
Acceptance to be who you are
Support from faculty and staff.