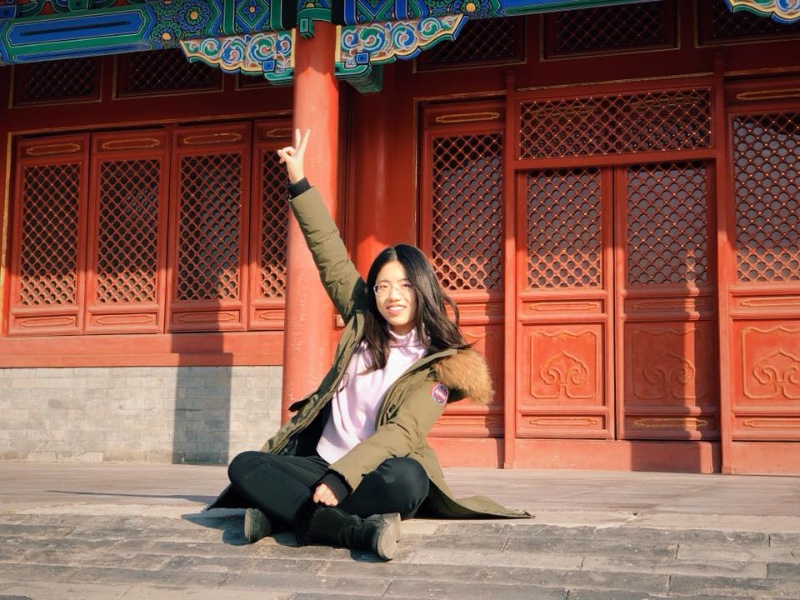 In our effort to bring good content to as many people as possible the text in this blog post has been machine translated so please excuse any mistakes. Thank you!
Recent Berkeley Haas Global Access Program graduate YiYun Xiao created this video of her amazing experience—both in the classroom and exploring the diverse community.
Transform your business knowledge with this short-term study-abroad opportunity.
Through the Berkeley Haas Global Access Program (BHGAP), top-qualifying international students from both business and non-business backgrounds gain the knowledge, skills and connections necessary to excel as tomorrow's innovators and global leaders.
Program Dates
Fall 2018 Application deadline: June 29, 2018