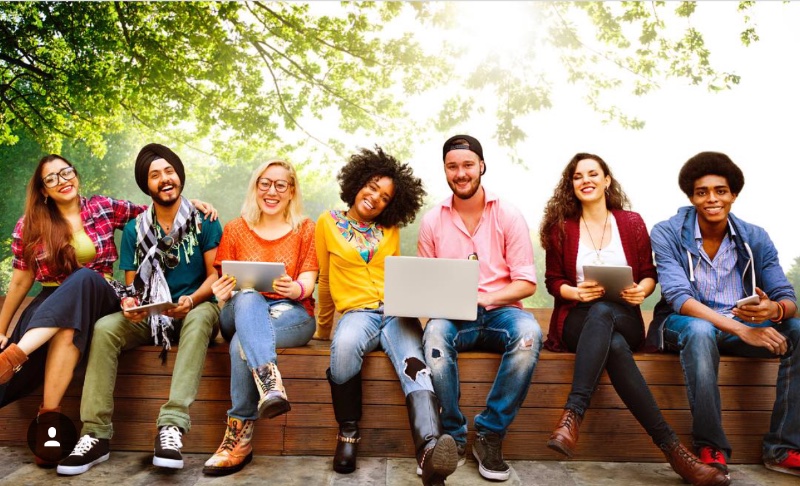 In our effort to bring good content to as many people as possible the text in this blog post has been machine translated so please excuse any mistakes. Thank you!
Are you looking to study in the USA but not sure where to start, what programs are on offer, or how to meet the requirements? Then you will enjoy the 2018 International Students Day fair.
CollegeWeekLive and EducationUSA has put together a comprehensive FREE online fair that covers all the essential topics for international students who want to study in the USA. With nearly 100 American universities participating in this free online fair, you are sure to get more than enough information to get you started on your journey.
Sign-Up TODAY for this free online college fair to chat with universities directly including NYU, The University of Arizona, and get personal advice from EducationUSA, TOEFL, and more.
2018 International Students Day Topics
Undergraduate Admission and Funding
Starting college without know how to fund your higher education is not a recipe for success. There are funding and scholarship options available to international students. Knowing what is available and the process for applying can help you manage your expenses better.
Graduate Admission and Funding
Are you looking at options for graduate education and possible funding for your studies? This session will cover that and more.
Choosing a US institution
The possibilities for higher education in the USA can seem endless. But proper guidance can help you narrow your searches and find institutions that meet your criteria for higher learning.
Applying for Student Visas
You will need a student visa for most studies abroad. This presentation on Student Visas visits all the consular matters a new international student needs to take care of before leaving to study abroad.
Student and Exchange Visitor Programs
If you're interested in just a semester or year abroad, then tune in for the presentation on Know Before You Go - Studying in the US which covers student and visitor exchange programs.
International Student Qualifications – English
International students must meet certain basic requirements to study in the USA. One of them is proof of English. If your first language isn't English, then you need to pass the TOEFL. There will be two presentations on the TOEFL that you should not miss.
International Student Qualifications - GRE
Graduate students need the GRE for most graduate business programs in the USA. This session will explore the test and how it affects your future as a student in the USA.

Ready to Start Planning for College Abroad?
Sign up today for the 2018 International Students Day free university fair online.