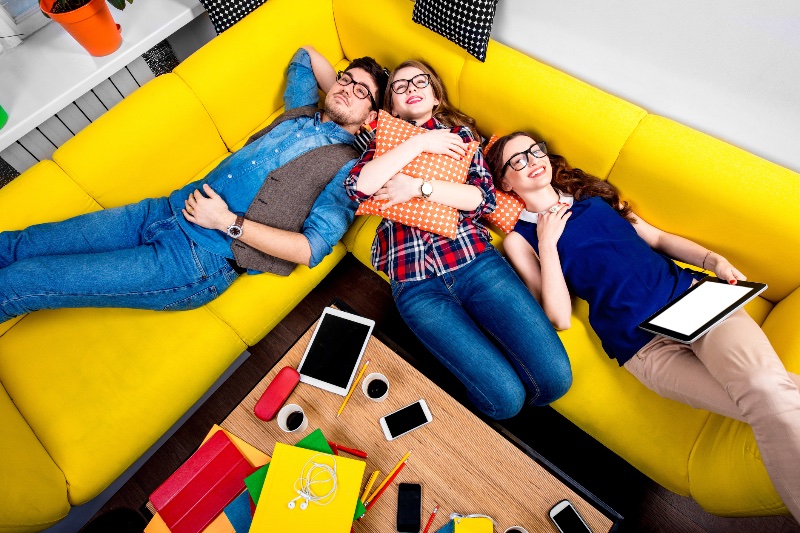 In our effort to bring good content to as many people as possible the text in this blog post has been machine translated so please excuse any mistakes. Thank you!
Planning to study in the USA? For furniture and everything else you need, we recommend our education services partner, CORT.
They'll help furnish your new place quickly, stylishly and affordably.
Furniture rental for students studying in the U.S. is designed to be easy and convenient. From dealing with student visa paperwork to securing a place to live, they know you have other things to worry about besides finding furniture for your new home. They will professionally styled and handpicked student furniture rental packages provide three rooms of furniture, including living room, dining room, and bedroom, at an affordable entry price of $99/mo.*
Find out about CORT Furniture Rental and the services they provide to international students.