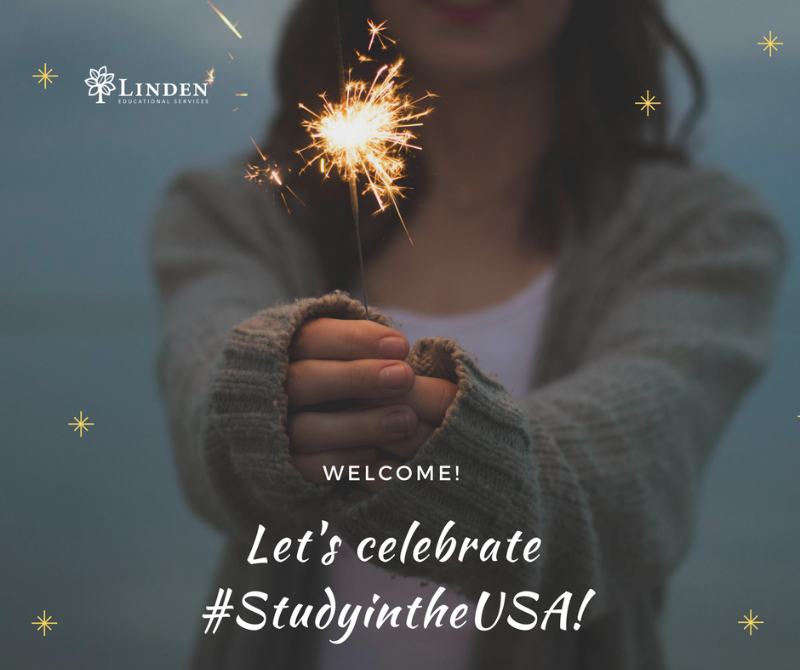 In our effort to bring good content to as many people as possible the text in this blog post has been machine translated so please excuse any mistakes. Thank you!
Upcoming Linden University Fairs:
Delhi - Sunday, Jan 28
Hyderabad - Wednesday, Jan 31
Mumbai - Saturday, Feb 3
Bangalore - Sunday, Feb 4
Linden Educational Services is dedicated to helping students from all over the world discover the numerous educational opportunities available in the United States.
You can pick up a free Study in the USA Magazine at the fairs!
Sign up here: www.lindenfairs.com