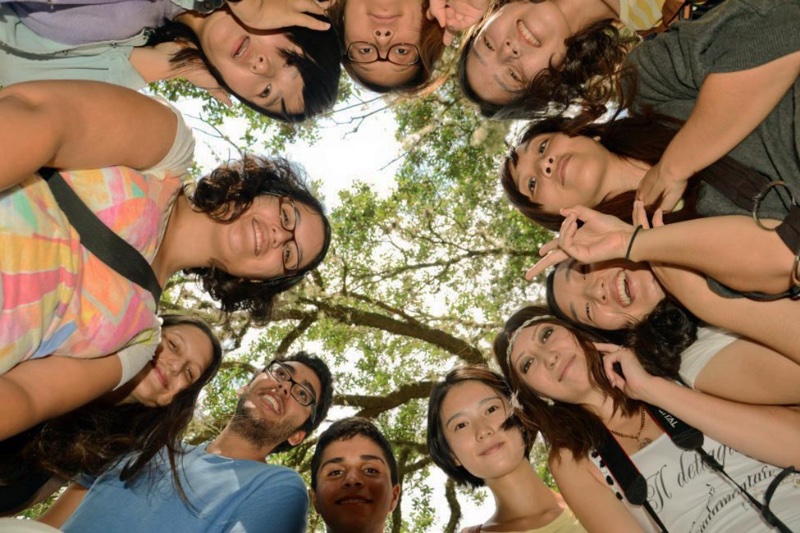 In our effort to bring good content to as many people as possible the text in this blog post has been machine translated so please excuse any mistakes. Thank you!
The University of Florida is ranked No. 2 on Kiplinger's 300 Best College Values among public universities.
Introduced in 1998, the ranking is based on measurements of academic quality and affordability, and considers factors such as admission and four-year graduation rates, student-faculty ratio and freshman retention rate along with expenses, average debt and financial aid.
Kiplinger's data show that the cost for in-state students, after need-based aid, was $21,645.
The University of Florida is located in Gainesville, Florida. One of the most important universities in the United States, the University of Florida belongs to the prestigious American Association of Universities. UF attracts students from 50 states and 100 countries. It is a comprehensive university, offering degrees in most known fields of study. It has internationally known training and research programs in many fields, including agriculture, engineering, business, law and medicine. UF also has the largest academic computing center in the southern United States.
University of Florida ELI English Language Institute
Since 1955, the ELI has taught English to over ten thousand students from all over the world. Every semester we have students from approximately 25 countries preparing for exciting careers in which fluent English is required. If you are trying to improve your English proficiency in a challenging and nurturing environment, find out more about our program by visiting their extensive and informative homepage here.