StudyUSA Launches Adaptive TOEFL Training Platform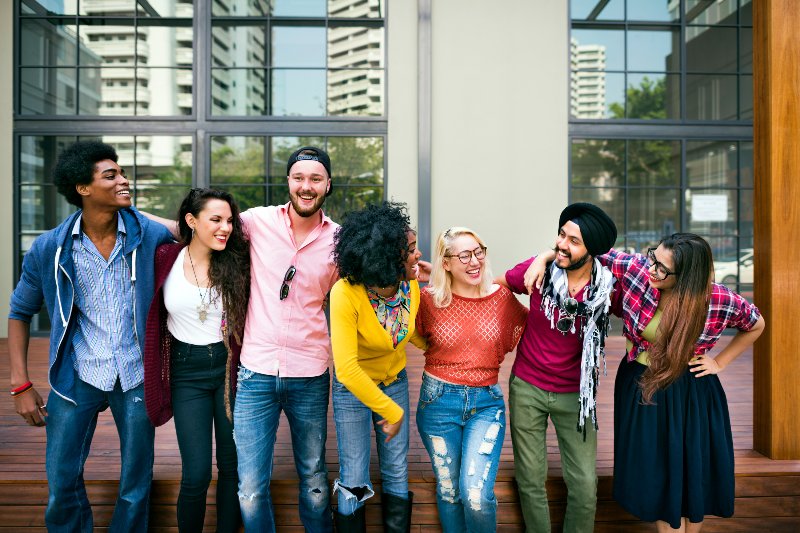 900+ TOEFL® Reading Questions and 500+ TOEFL® Listening Questions are FREE on sign up.
90% of TOEFL® test takers get into their 1st or 2nd choice university. Try StudyUSA's Adaptive TOEFL® Training Platform to know your score before you take your test.
Sign up here for FREE.